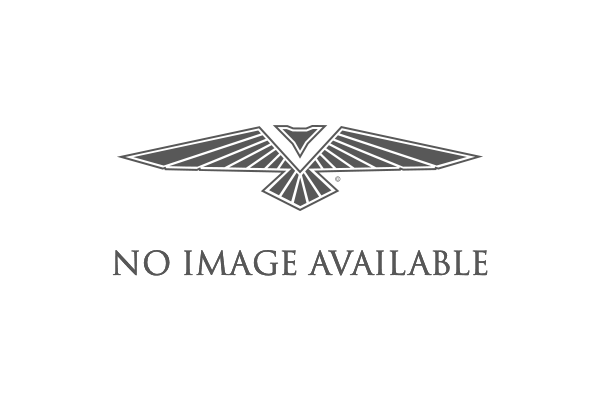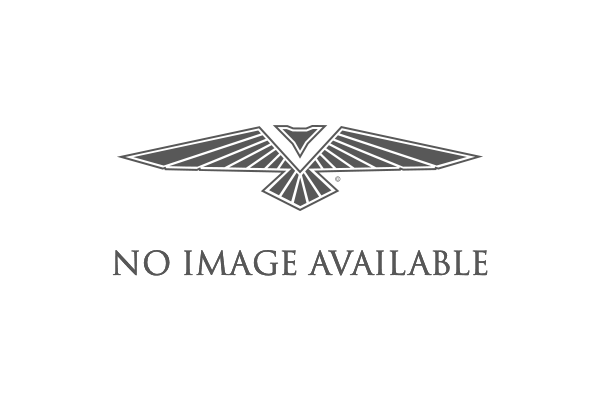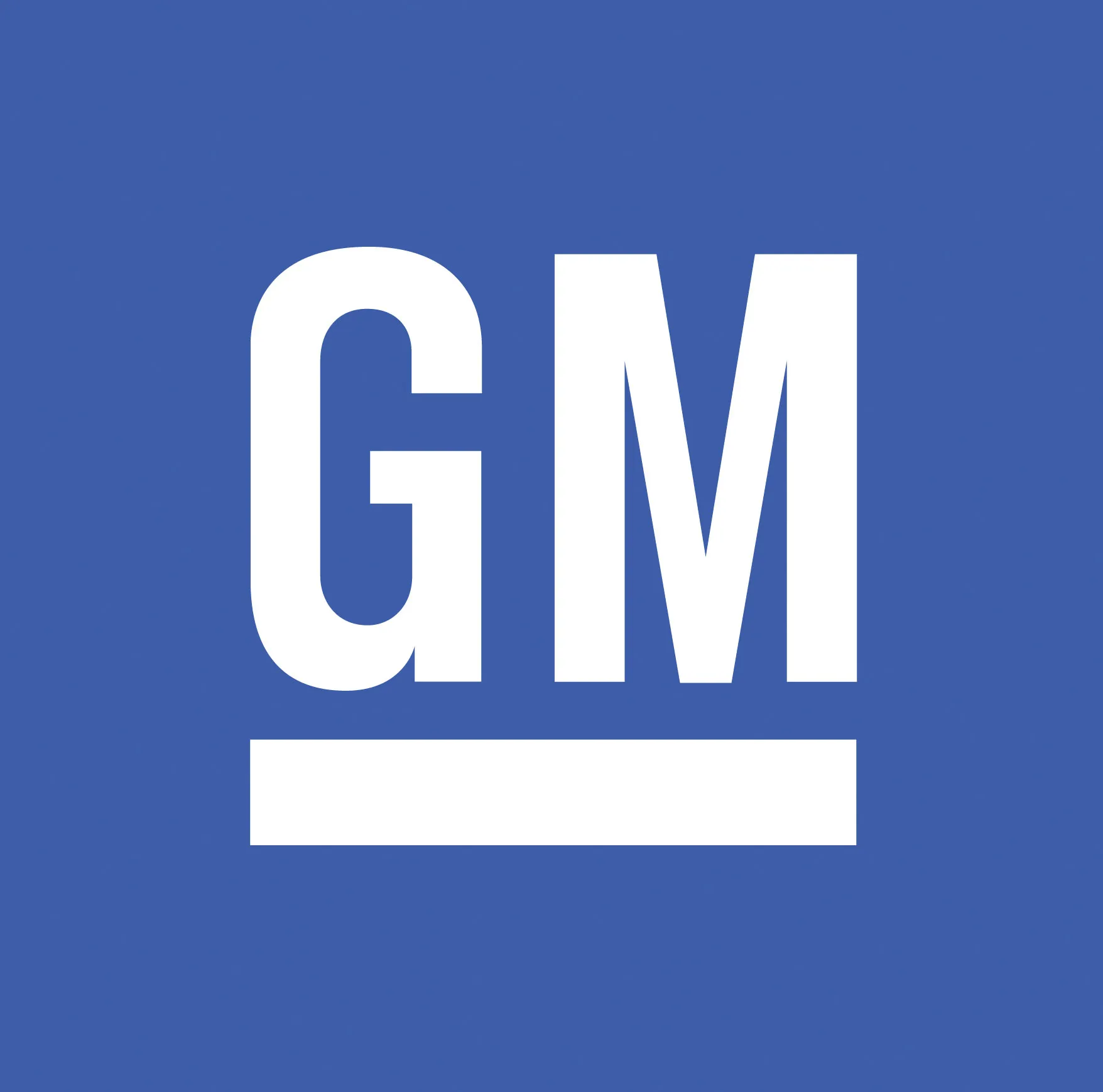 General Motors 1998-2004 Chevrolet Corvette Rear Spring Insulator Retainer.
Part #

38895

OEM Part # 10408970
Stock Status:
Due In

On order from our supplier.
Fitment & Application
Submodels: Z06, Base
This is an add-on product. Add-on products require at least one non-add-on product to also be in the cart in order to check out.
Features/Benefits
OEM Part Number: 10408970
Associated Years: 1998-2004
Item Quantity Size: 1 EA
Weight: 0.01 pounds
Keywords: Leaf Spring Insulator Retainer, Suspension, Springs & Related Components