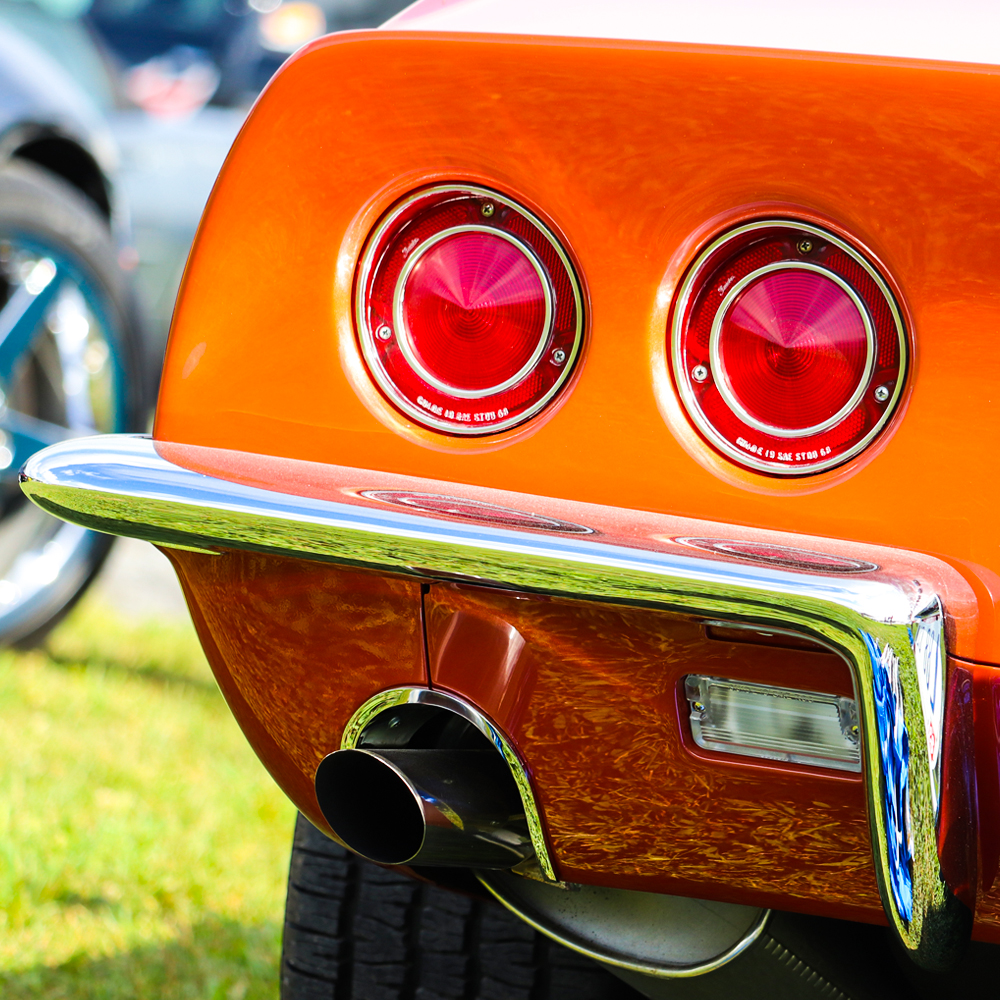 Nothing beats the experience of driving a Corvette. After all, owning a vintage model is like holding onto a piece of American history. Ever since hitting the market in 1953, Corvettes are loved by automotive enthusiasts for their signature look, unmatched speed and power behind the wheel. You'll be happy to know that Top Flight Automotive is part of the Extra Mile Brands family of companies, serving the Corvette community for more than 40 years. Our knowledgeable team are experts in Corvette parts and accessories across all generations, from the C1 (1953–1962) all the way to the new C8!
Top Flight Automotive offers the largest inventory of Corvette parts, interiors, wheels and accessories in the industry. A number of our products even qualify for same-day shipping to keep your projects right on schedule.
Shop Corvette Parts
Shop Corvette Parts by Generation: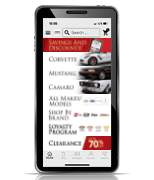 Download Our App Today!
Shopping from your mobile device has never been easier! With our app, you can access our complete library of videos and diagrams in addition to receiving regular notifications of our latest promotions, new product releases, and exclusive offers ONLY available for app users! Available for both Apple iOS and Android!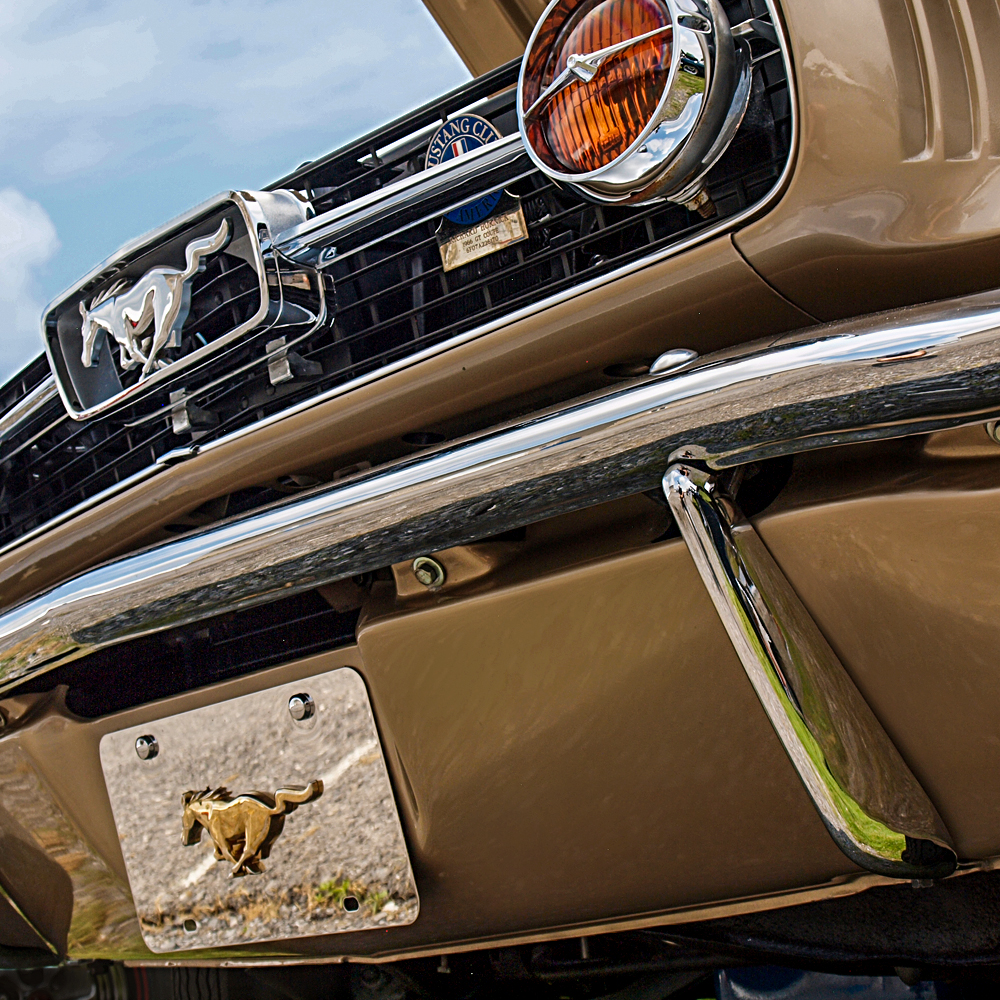 Top Flight Automotive proudly serves the Mustang community. Across our online store, customers can discover parts, accessories, interior and exterior pieces and more for all six generations of Mustang models. Our sales team can provide insight into thousands of Mustang parts for classic, Fox Body and current models.
Top Flight Automotive understands that repair, maintenance and restoration projects call for accuracy and attention to fine detail. That's why we're dedicated to exceptional customer service in tracking the correct parts for your Mustang vehicle. Performance parts and accessories will enhance your vehicle's power, handling, fuel economy, and style for the ultimate driving experience. If you're unsure about what you need, experts at Top Flight Automotive will gladly steer you in the right direction.
Shop Mustang Parts
Shop Mustang Parts by Generation: