About Us
Top Flight Automotive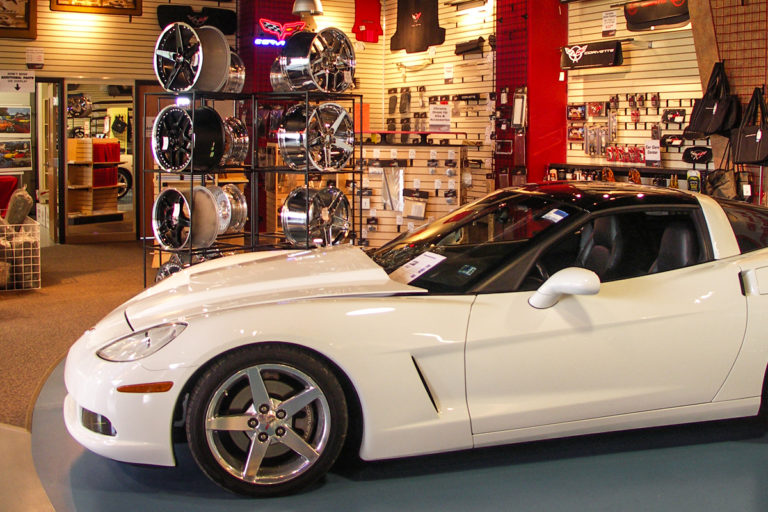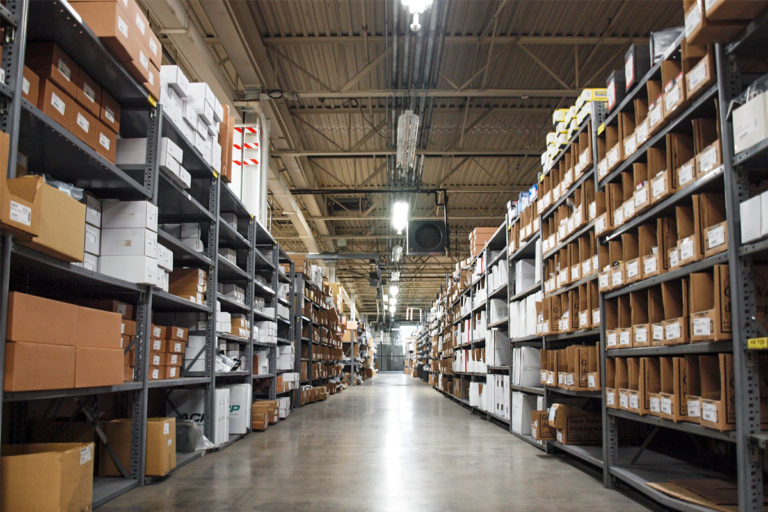 About Us
Top Flight Automotive
Top Flight Automotive specializes in parts and accessories for all your favorite brands. From Corvette, Mustang, Camaro, Nova, Fairlane and others, we enable you to start repair and restoration projects large and small. The sky is the limit at Top Flight Automotive — we'll work to supply everything you need for classic, vintage and current sports models.
The experts at Top Flight Automotive are car enthusiasts ready to assist you with upgrades, performance add-ons, maintenance, car care products and much more. We provide our customers with the largest in-stock inventory for sports car parts and accessories, and our sales team has more than 175 years of combined experience that will help them guide you through the selection process.
Extra Mile Brands Family of Companies
Top Flight Automotive carries an impressive catalog of products. Being a part of the Extra Mile Brands Family of companies, we have superior knowledge behind parts and accessories for Corvettes and Mustangs as well as custom-fit covers and dashes. Your search for repair and restoration parts will stop at Top Flight Automotive, as we stock components for a wide variety of model generations. Whether your vehicle requires work under the hood or you just want a new look for your favorite ride, Top Flight Automotive will allow you to give your sports car an all-new life.
Learn More About Us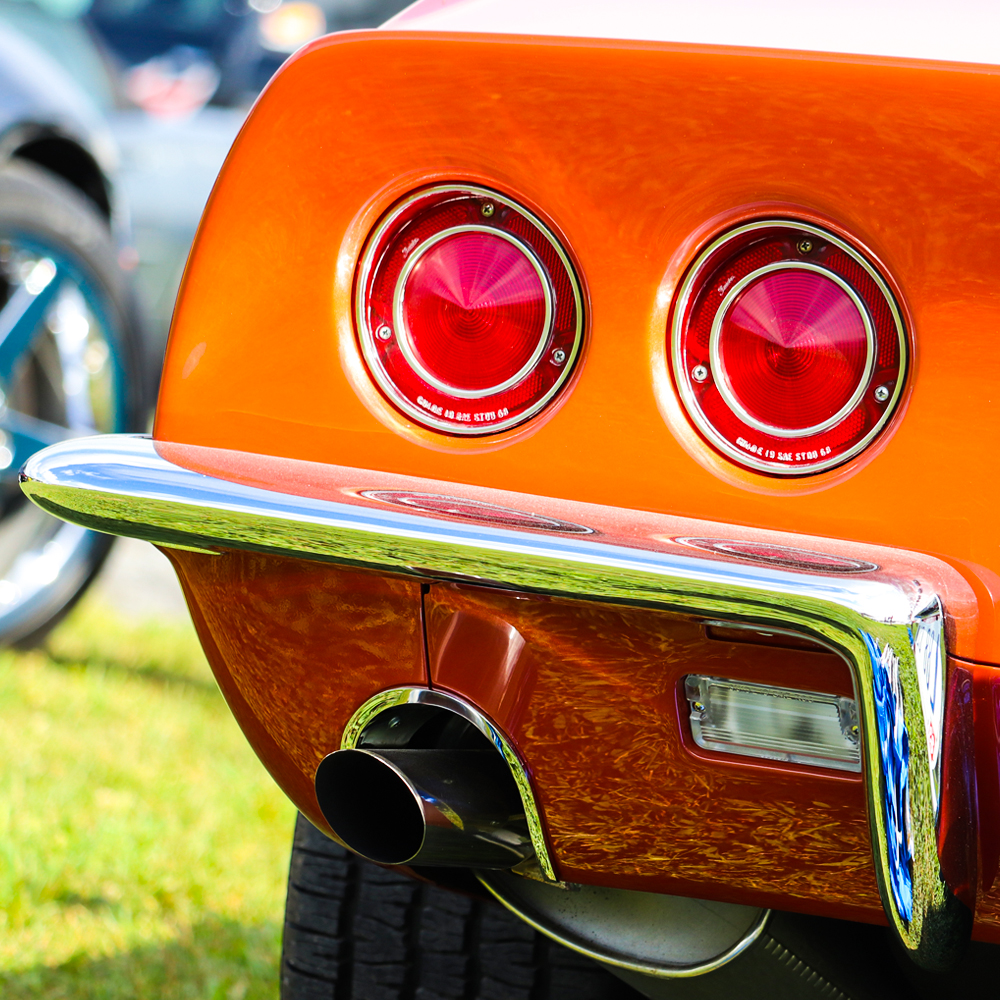 Corvette
Parts & Accessories
Nothing beats the experience of driving a Corvette. After all, owning a vintage model is like holding onto a piece of American history. Ever since hitting the market in 1953, Corvettes are loved by automotive enthusiasts for their signature look, unmatched speed and power behind the wheel. You'll be happy to know that Top Flight Automotive is part of the Extra Mile Brands family of companies, serving the Corvette community for more than 40 years. Our knowledgeable team are experts in Corvette parts and accessories across all generations, from the C1 (1953–1962) all the way to the new C8!
Top Flight Automotive offers the largest inventory of Corvette parts, interiors, wheels and accessories in the industry. A number of our products even qualify for same-day shipping to keep your projects right on schedule.
Shop Corvette Parts
Shop Corvette Parts by Generation: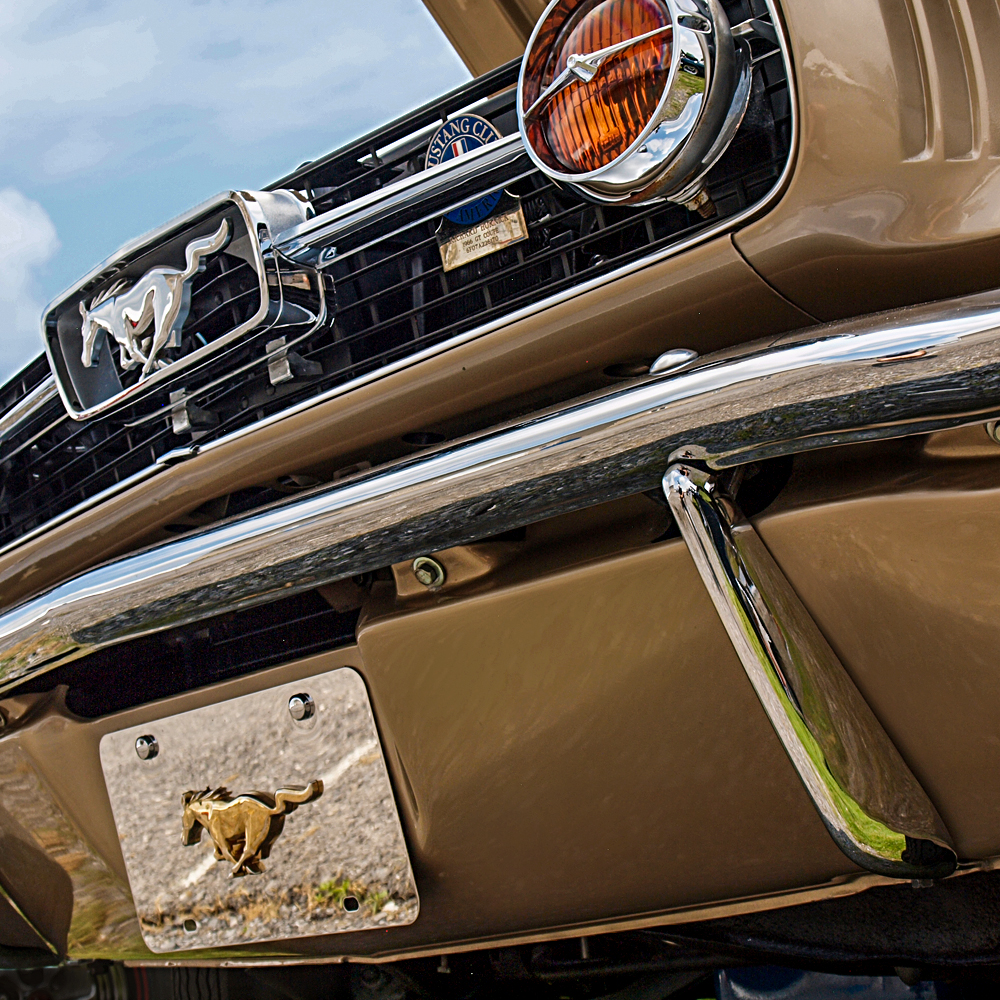 Mustang Parts
Performance & Restoration
Top Flight Automotive proudly serves the Mustang community. Across our online store, customers can discover parts, accessories, interior and exterior pieces and more for all six generations of Mustang models. Our sales team can provide insight into thousands of Mustang parts for classic, Fox Body and current models.
Top Flight Automotive understands that repair, maintenance and restoration projects call for accuracy and attention to fine detail. That's why we're dedicated to exceptional customer service in tracking the correct parts for your Mustang vehicle. Performance parts and accessories will enhance your vehicle's power, handling, fuel economy, and style for the ultimate driving experience. If you're unsure about what you need, experts at Top Flight Automotive will gladly steer you in the right direction.
Shop Mustang Parts
Shop Mustang Parts by Generation: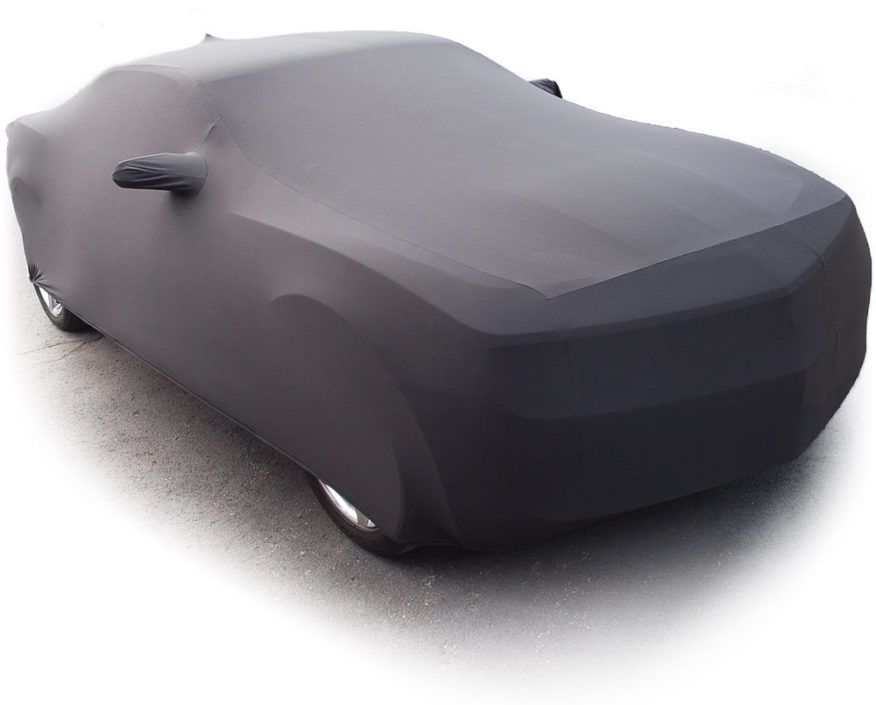 Car Covers
Custom Fit Protection
Those who admire sports cars realize the importance of protecting models of all generations. While not all collectors have the garage space for a sports vehicle, Top Flight Automotive provides superior outdoor protection with our selection of custom-fit car covers from Onyx Covers. We supply customers with protective materials for the following makes and models: Corvette, Camaro, Mustang, Challenger/Hellcat, Chevelle, Bel Air, Firebird, GTO and more.
Regardless of whether you park your sports car indoors or outdoors, Top Flight Automotive has a custom solution to protect your vehicle from unwanted conditions. Rain, snow, ice, sun and dirt are no longer a concern after car seats and paint jobs are made safe with products from Top Flight Automotive.
Shop Car Covers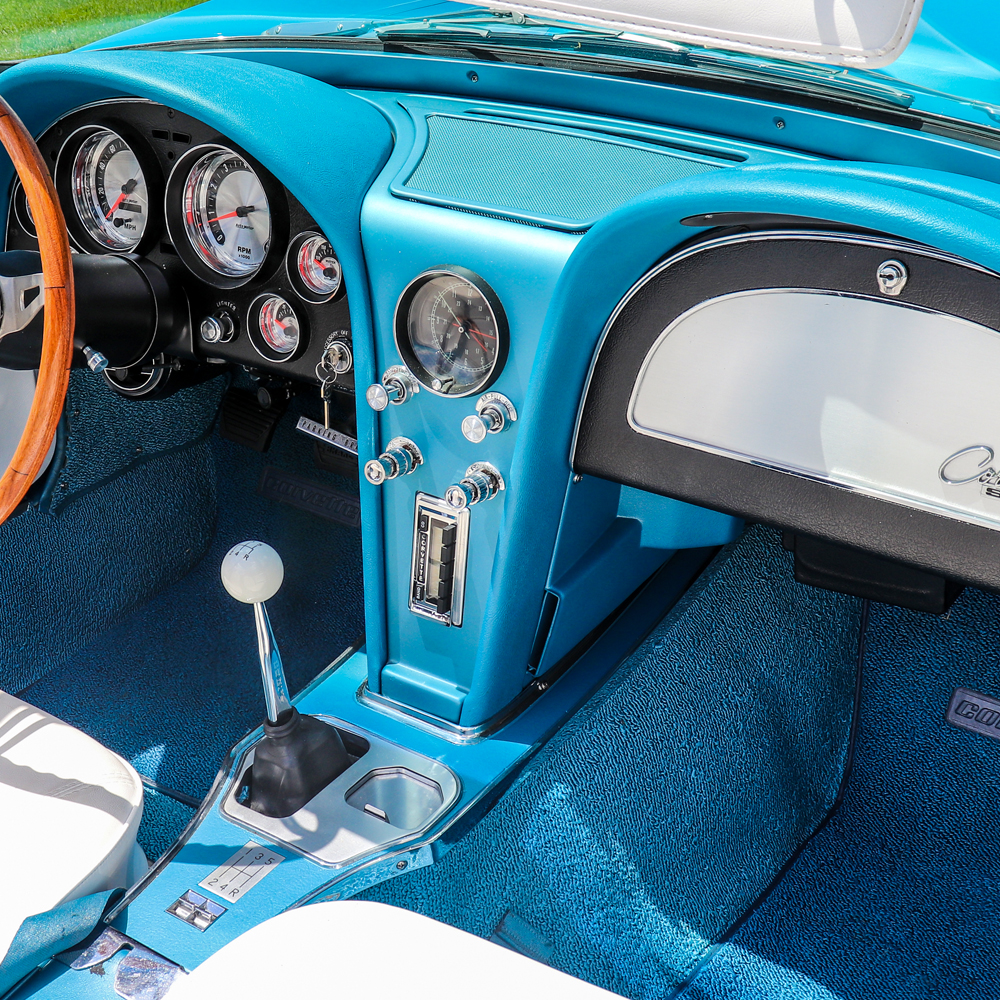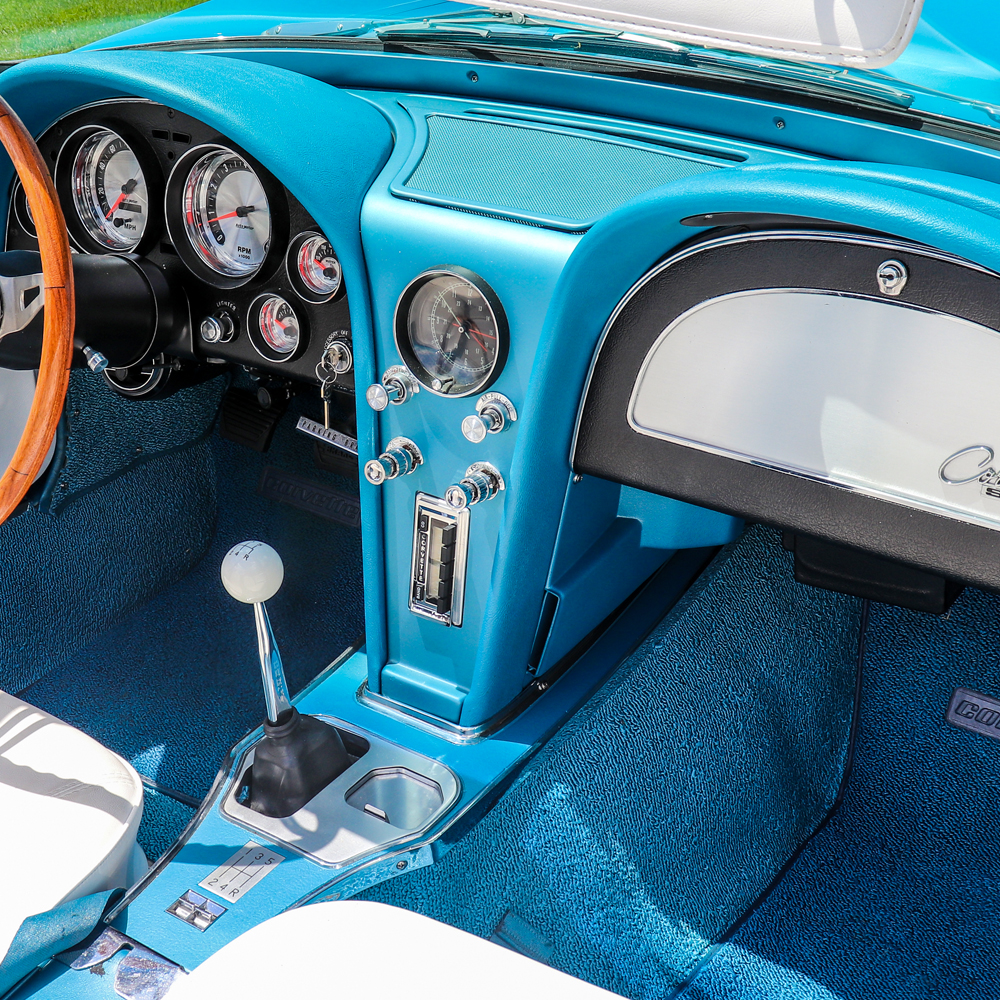 Replacement and Restoration Dash Pads
Rebuild Yours
A vehicle's dash sees a great deal of wear throughout ownership. This portion of your vehicle is typically exposed to sunlight, changing temperatures and more as parts crack and deteriorate over time. Fortunately, Top Flight Automotive can connect you to replacement dash pads for your beloved vehicles from Classic Car Dashes. We specialize in Reproduction and Replacement Dash Pads for many of your favorite Cars, Trucks and SUV's. Each dash pad we offer is manufactured as close as possible to original specifications of your vehicle for a seamless repair or restoration job. Our two types of dash pads include:
Reproduction dash parts: Dash pad reproduction parts consist of a vinyl or ABS outer skin, rigid outer layers and a foam core.
Replacement dash parts: Replacement dash pads serve as an alternative to traditional methods and feature a slightly lower price point based on the manufacturing process.
Reproduction and replacement dash pads from Top Flight Automotive are manufactured with compatibility and appearance in mind for complete customer satisfaction.
Shop Car Dashes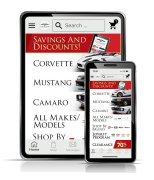 Get One of Our Catalogs
Top Flight Automotive's 2021 Catalogs are fresh off the press! Register to get your free catalog today! Each one is packed with thousands of interior products, parts, wheels and accessories, as well as helpful diagrams and color photos.

1965-1982 Corvette Backing Plate Shields
NEW PRODUCT RELEASE 1965-1982 CORVETTE BACKING PLATE SHIELDS PREORDER NOW! CA is proud to introduce the most accurate re...
Read More

1963-1967 Corvette Bumpers
NEW PRODUCT RELEASE 1963-1967 CORVETTE BUMPERS CA Is Proud To Introduce Their Very First Replacement Bumpers For ...
Read More

Corvettes at Carlisle
Corvettes at Carlisle Aug 26-28, 2021 at the Carlisle Fairgrounds, Carlisle PA Top Flight Automotive is once again the P...
Read More

Winter AutoFest Lakeland
Kickoff the 2022 show season at Winter AutoFest held at the ultra-spacious SUN 'n FUN Expo Campus in Lakeland, Flo...
Read More