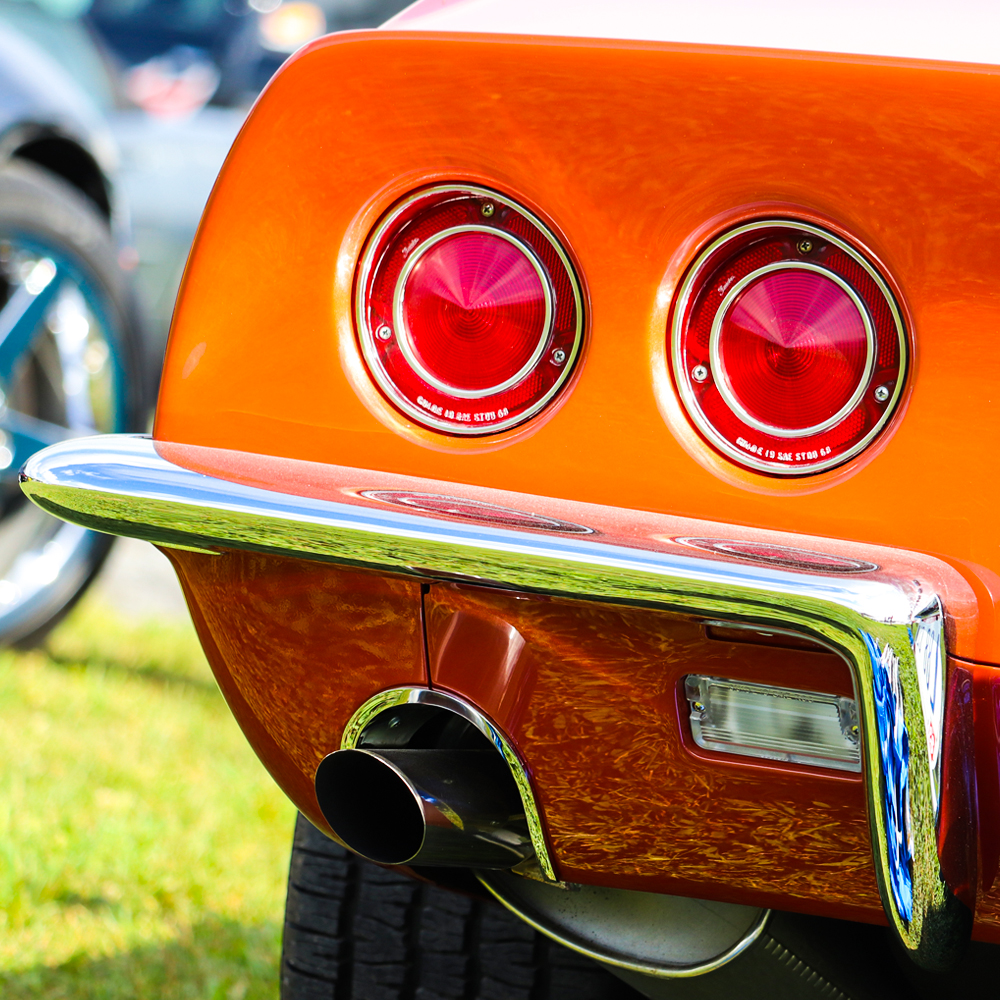 Top Flight Automotive is the #1 global leader in the Corvette aftermarket, serving the Corvette community for more than 45 years! We offer the largest inventory of Corvette parts, interiors, wheels, performance mods and accessories in the industry. Most products are in-stock and ready to ship today! A number of our products even qualify for same-day shipping to keep your projects right on schedule.
From restoration to performance to resto-mod, our knowledgeable team of experts is here to help you with Corvette parts and accessories across every generation, from the classic C1 all the way to the current C8!
Shop Corvette Parts
Shop Corvette Parts by Generation: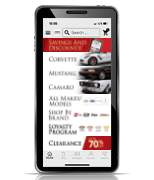 Download Our App Today!
Shopping from your mobile device has never been easier! With our app, you can access our complete library of videos and diagrams in addition to receiving regular notifications of our latest promotions, new product releases, and exclusive offers ONLY available for app users! Available for both Apple iOS and Android!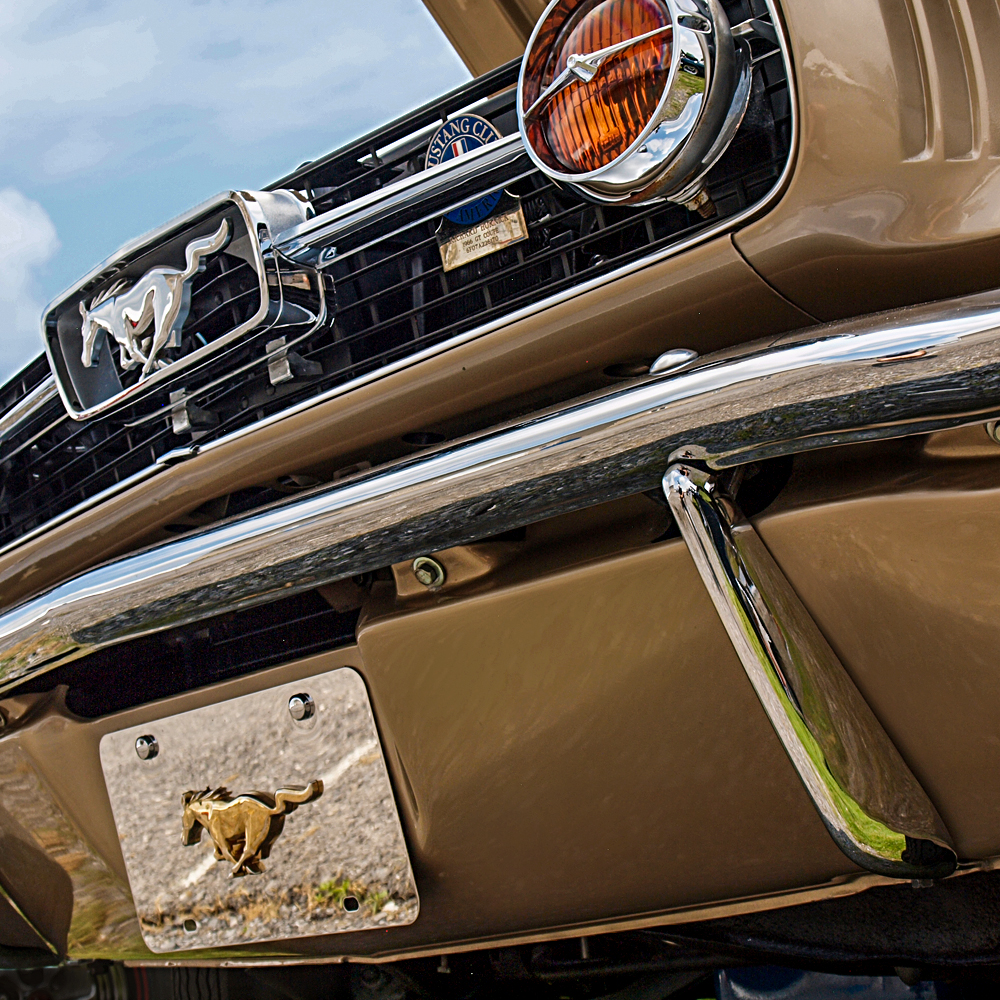 Top Flight Automotive has combined our online offering from Mustangs Unlimited, Mustangs Plus, Mustang America, and Mr. Mustang into a true one-stop shop for Mustang enthusiasts worldwide! Across our online store, customers can discover parts, accessories, and performance mods for every generation of Mustang. Our sales team can provide insight into thousands of Mustang parts for classic restoration, Fox Body and late-model.
We are dedicated to exceptional customer service to provide you the correct parts for your Mustang. If you're unsure about what you need, our experts at Top Flight Automotive will gladly steer you in the right direction.
Shop Mustang Parts
Shop Mustang Parts by Generation: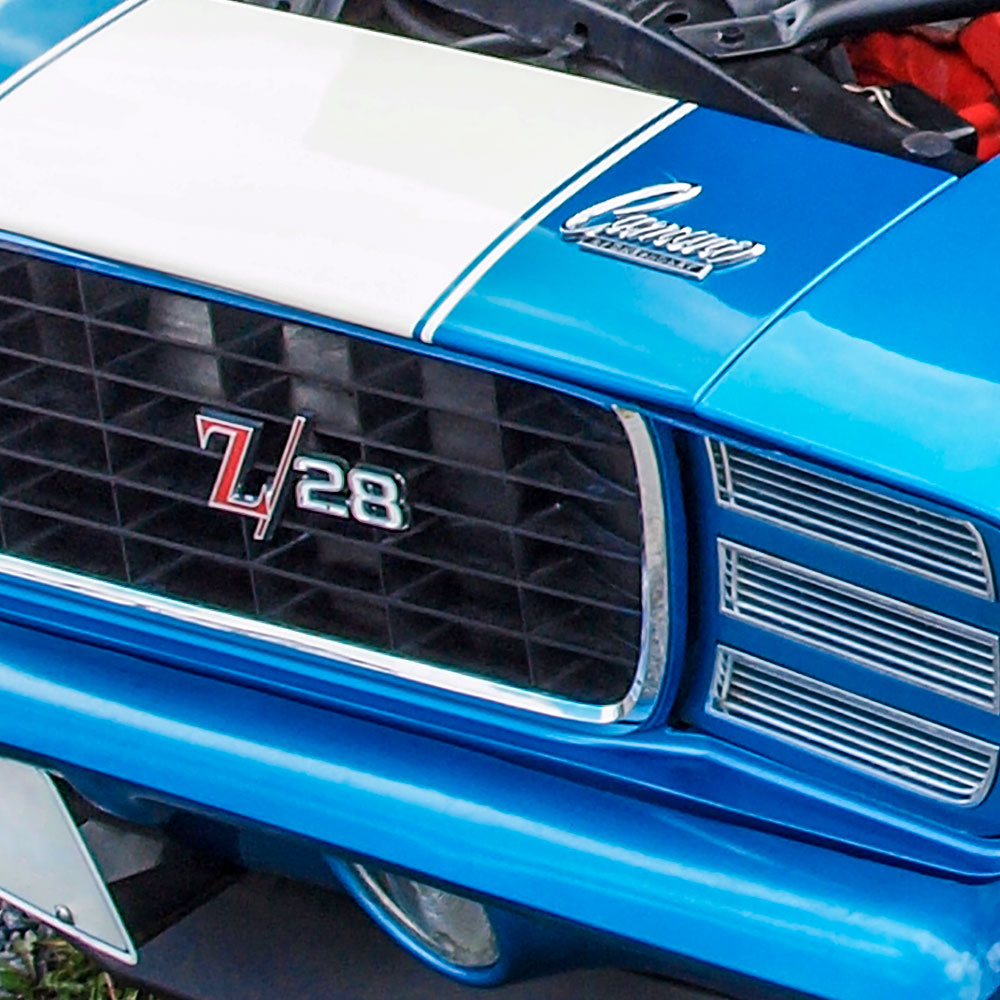 The Chevy Camaro is an iconic American muscle car, long revered for its performance and style. When it comes to Camaro parts, Top Flight Automotive offers a huge selection of thousands of performance components like exhaust systems, cold air intakes, and superchargers as well as suspension upgrades that can provide better handling and cornering capabilities, plus even more options to customize the exterior of your Camaro with body kits, spoilers, and a variety of wheel options, allowing for a personalized, eye-catching appearance.
Whether it's for a classic restoration of the first-generation Camaro or late-model performance mods, we offer Camaro owners a wide range of choices to cater to their diverse preferences across all generations.
Shop Camaro Parts
Shop Camaro Parts by Generation: