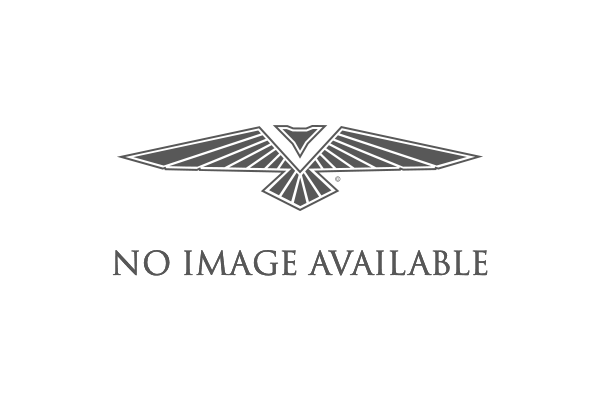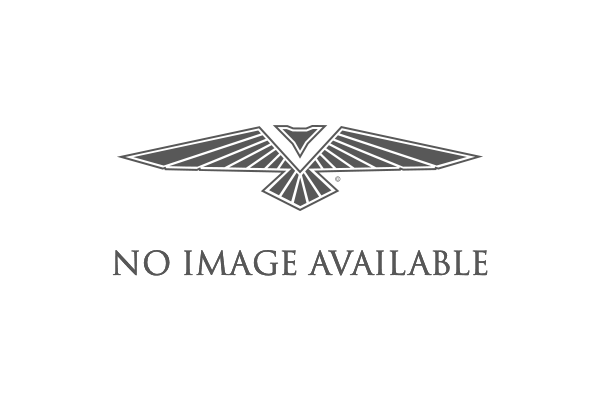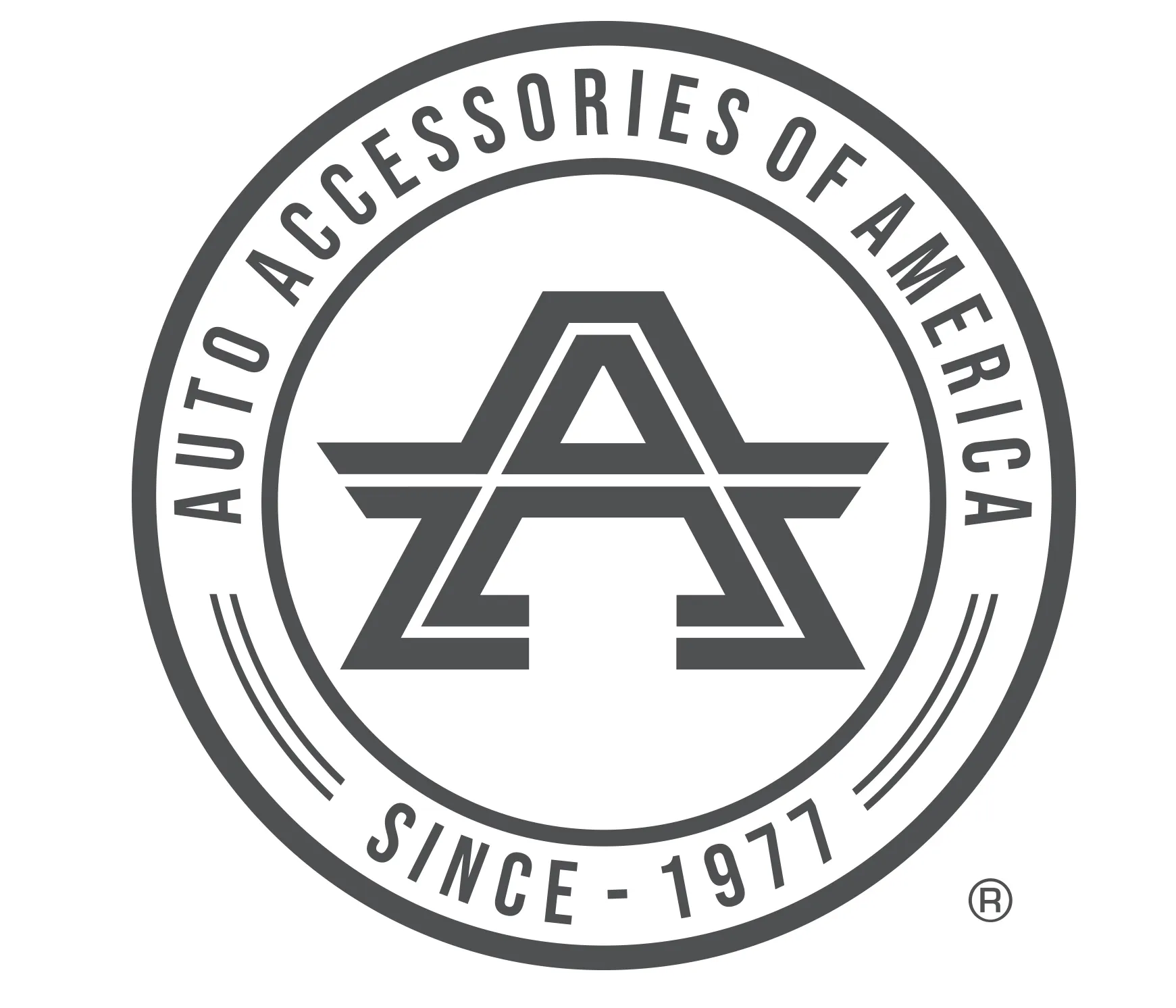 Auto Accessories of America 1967-1969 Ford Mustang Sequential LED Tail Light Module Kit
Stock Status:
Due In

On order from our supplier.
Fitment & Application
Submodel: Classic Mustang
Notes: Kit Works With 1967-68 Led Tail Light # Ma14880 & 1969 Led Tail Light # Ma14881.
Features/Benefits
Get all the advantages of solid-state electronics and LED bulbs in a classic Mustang Tail Light.
Kit works with 1967-68 LED Tail Light # MA14880 & 1969 LED Tail Light # MA14881.
Associated Years: 1967-1969
Notes: Kit Works With 1967-68 Led Tail Light # Ma14880 & 1969 Led Tail Light # Ma14881.
Item Quantity Size: 1 KT
Shipping Dimensions (LxWxH): 7in x 5.5in x 2in
Weight: 0.5 pounds
Keywords: LED Lighting, Lighting - Exterior, Tail Light