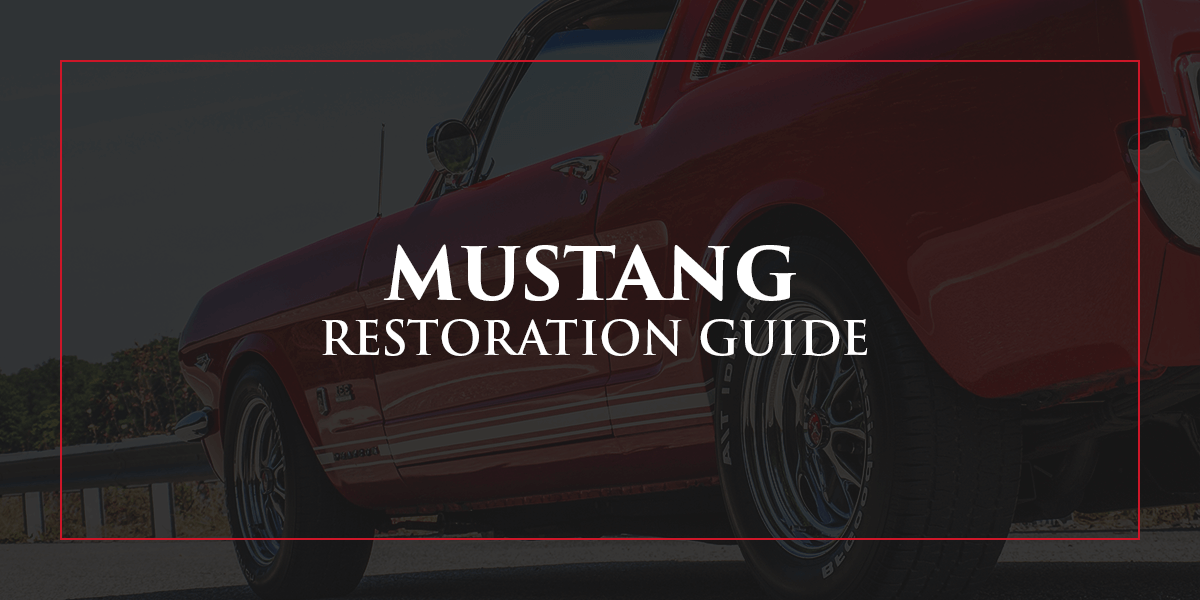 Car restoration is a rewarding project for many people. Nothing beats the feeling of taking something from ordinary to extraordinary, especially an impressive car. The time, dedication, and investment involved in car restoration make it a rewarding process in more ways than one. It offers a sense of pride in a job well done, but it also leaves you with a product that you can share with the rest of the world.
Mustang restoration can be overwhelming when you are a beginner, and deciding which car to restore can be a challenge. Use this Mustang restoration guide to learn the best Mustangs to restore for beginners.
Steps to Restoring a Classic Mustang
When deciding which Mustang you want to invest your time and money in, there are a lot of factors to consider. While you may be ready to run out and buy any Mustang that needs some TLC, taking the time to do proper research on every aspect of mustang restoration can save you a lot of headaches. You do not want to bite off more than you can chew when it comes to expenses or the skill set you're starting out with.
Find a project that fits your ability and budget by following these steps for restoring a classic mustang:
1. Decide on the Purpose of the Restoration
Any kind of Mustang restoration project is one worth doing, but what is the main goal of your project? The amount of time, money and effort you will need to put into restoring your Mustang depends on how you will be using the car.
If you are using it for everyday driving, you will need to be sure that it is reliable and safe. Restorations for daily driving do not have to be fancy, but they should be practical and modestly priced.
For Mustang restoration geared towards weekend joyrides, you will want to spend extra time and money. The goal is to ensure it looks as good as it runs.
Show car restorations are the most expensive and time-consuming as they are typically used to win awards and fetch high auction price tags. The idea behind restoring a show Mustang is to get the car back to its original, beautiful condition.
2. Determine the Cost of Certain Models
How much does it cost to restore a mustang? Before settling on a Mustang model, familiarize yourself with what they are made of first. Compare various parts from various models to see the difference in their restoration costs. Some parts may be harder to find than others and may cost a significant amount more because of the rarity of the Mustang model.
You will also need to consider what kind of tools and equipment you need to get the job done. You may think you have all of the tools you need, but you don't want to end up needing a specific tool that you did not foresee needing.
Be sure that you decide on a model that you can comfortably and satisfactorily restore without breaking the bank. Keep in mind that the condition of the Mustang you choose to restore will play a key role in how much work (and money) you will need to put into restoring your Mustang. Partially restored models that previous owners began and could not complete often carry the perks of some work already being done. However, the price can be higher due to the newly-restored parts.
Consider the potential value of the Mustang model you are leaning towards in terms of reselling. Models that are highly sought after by collectors have the potential to fetch a much higher resale value than others. If you do decide to go for a model that is popular amongst collectors, it would do you well to skip fancy modifications and upgrades. Collectors pay top dollar for Mustang restorations that bring the car back to its former glory and authenticity.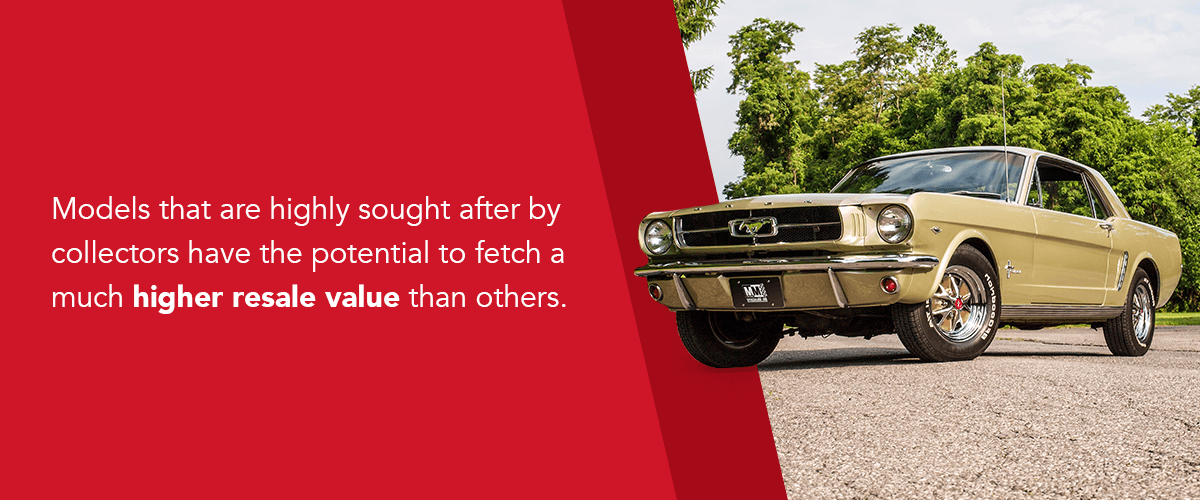 3. Consider Where You Will Do Your Work
Evaluate your workspace to determine if the room you have available for restorations will be sufficient enough for the project you aim to complete. Pulling off doors and quarter panels will require more space than doing minor work under the hood.
Indoor spaces are ideal because you won't have to dodge any unexpected bad weather, such as severe rainstorms. Working indoors will also help you stay organized and keep your parts and tools from getting lost. Be sure that you have enough room to properly catalog, categorize and store all of your parts. Even a two-car garage can seem way too small if you're making extensive restorations.
4. Keep Your Skill Set in Mind
No matter the area you plan to do the work in or the amount of money you have to put into the right tools and equipment, restoring a car is not like assembling furniture. Some equipment you may need could require a certain amount of skill to operate properly. While you may have mechanical know-how to rebuild a motor, do you know how to completely rewire a Mustang if necessary? What about stripping and reapplying its paint?
It is important to know what you can manage by yourself while recognizing which tasks could use professional assistance. You don't have to do your restoration project alone. Find a reputable and trustworthy shop that can help you get a job you need doing right the first time. The investment could pay for itself. Purchasing Mustang owner's manuals and how-to guides can also help you tremendously along the way in terms of doing your own work.
5. Keep Realistic Expectations
Restoring any car is consuming in terms of time and money. Do not make the mistake of thinking that restoring a classic Mustang will be a quick process. The time that it will take to complete the restoration project will depend on several factors including model, condition, availability of parts, personal skill and funds available.
Remember that some parts can be difficult to obtain depending on the model of the Mustang. Whether you are doing the work yourself or are having a professional shop do some of it, parts can take quite some time to show up for availability if they are rare.
Not only that, but it is not unheard of for your restoration to be going smoothly just to have a car part you once thought to be working stop working. Maybe you will have to wait until that problematic part shows itself somewhere along the line. Maybe that part will be expensive and you won't have the funds for it right away. A classic Mustang restoration is a continual work in progress.
No matter how 'set' you think you are, restoration projects tend to be full of surprises, especially for beginners. Be prepared for unexpected setbacks. They are just part of restoring a classic car. Enjoy the experience from start to finish and keep your eye on the ultimate goal: a beautifully restored classic Mustang.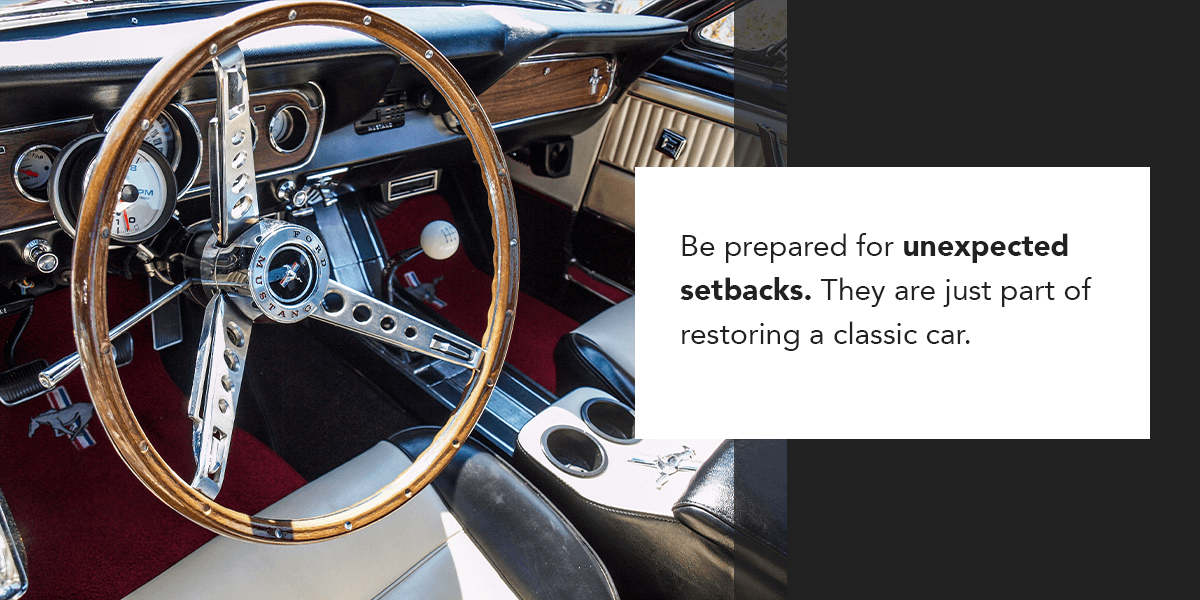 The Best Mustang Years to Buy Used
After evaluating all of the components involved in taking on a Mustang restoration, it will be time for you to make a choice and get started. Not all Mustangs are created equally. When it comes to making the final decision on which model to buy and restore, some are simply more ideal for beginners. The availability of parts, affordability and ease of modification make the following Mustangs the best Mustangs to restore for beginners.
1965-1970 Ford Mustang
The 1965-1970 model of Mustang is the premium option for first-time restoration due to their mass production. Because of their mass production, there are plenty of them to go around for restoration projects. Not only does that mean that there are used parts that can still be found in good condition, but parts are still being manufactured today. The availability of the parts and their reasonable prices speak for themselves.
There is also a large number of resources to help you during the entire restoration process. From how-to books to internet forums, there is no shortage of information to put to good use for a successful Mustang restoration.
1979-1993 Ford Mustang
This third-generation pony car is a "Fox Body" Mustang boasting many possibilities. Possessing lighter materials, a smaller engine and upgraded aerodynamics, this model of Mustang paved the way for the Fox Body era. Aside from having a unique look, these models are excellent for beginner Mustang restorations for several reasons. They are affordable and relatively effortless to find.
They are also easy to modify. With explosive aftermarket support, modest parts prices and mechanics even a novice can handle, you can make this model of Mustang into a driveable piece of art. Suitable for daily driving to hot rodding, this Mustang era is functional, fast and full of promise for beginners.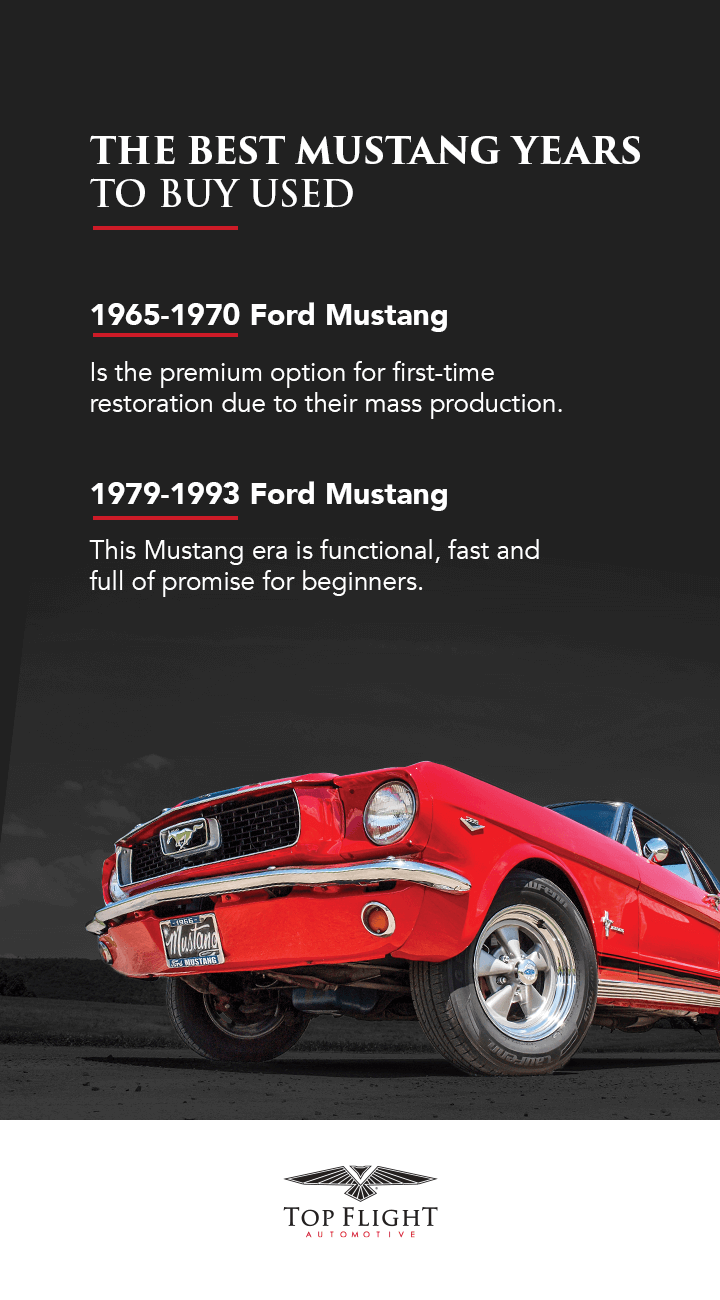 Mustang Years to Avoid
Without a doubt, there are a lot of great options for restoring or modifying a Mustang for beginners. Although there are models that are perfect for rebuilds and restorations, there are some models that you should avoid. From major issues with the bodies to minor and even dangerous mechanical problems, certain models are not good for beginners to restore. If you want to have a successful restoration with as few complications as possible, it would be in your best interest to avoid these Mustang models from the start:
1972 Ford Mustang
The 1972 Ford Mustang ultimately went against what buyers were hoping for at the time. While consumers wanted a car that did not sacrifice power, this Mustang model left a lot to be desired with its power unit. They are also notorious for having a wide range of electrical issues. From dash lights not working to battery drains, this is one model that could have you running around in circles before you get it on the road.
1974 Ford Mustang II
Mustang lovers everywhere were thoroughly disappointed by this less-than-perfect mustang year.
This Mustang year had difficulty gaining speed in a timely manner. Not only that, but it was also considered a gas hog. For all the longer it took to reach a certain speed, it took all the more fuel to get there. Those two issues should raise a red flag for any beginner in Mustang restoration.
1977 Ford Mustang II
Just like the '74, it is a common agreement among many that the 1977 Ford Mustang II was not and is still not worthy of time or money. The design itself is lackluster compared to other models.
Not only that, but it has bad performance all the way around. They are not considered as speedy as other Mustang years, which is not ideal if you want an already-fast car to zoom around in. Another performance complaint concerning this year is the steering or lack thereof. Handling is at its worst in this model. All of these issues can be expensive to appropriately and satisfactorily fix.
Jumpstart Your Mustang Restoration With Top Flight Automotive
At Top Flight Automotive in Central Pennsylvania, we specialize in all of the parts and accessories you need to get your beginner Mustang restoration project started off right. No matter the size of the restoration, we strive to provide you with everything you might need for your particular mustang model. Our staff has a combined experience of over 175 years. Our expertise is at your disposal!
Shop Mustang Parts
Aftermarket, OEM, restoration parts, and more.
View Parts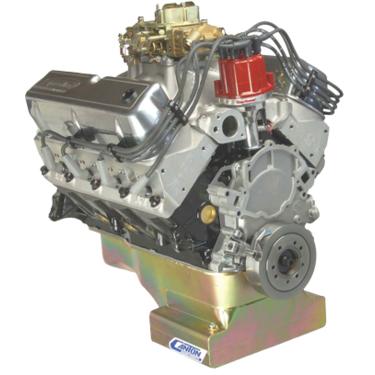 We can help you find the right parts you need to do whatever you wish to your Mustang. Assisting with performance add-ons, maintenance, upgrades and so much more, we can help you choose the right selections for your project. As a part of Extra Mile Brands, we provide only the most superior products.
Shop with us for parts, interiors, accessories, gifts and apparel. We offer online selections from popular outlets, such as Auto Accessories of America, Mustang America, Mr. Mustang, Classic Fit Covers and Classic Car Dashes.
Not only do we provide an extensive selection of parts for Mustang enthusiasts, but we also provide products for legendary platforms. Proudly offering inventory for Corvette, Camaro, Nova, Falcon, Fairlane, and others, we are sure to have whatever it is you need for your Mustang restoration.
Shop with us online, in-store, or by phone and don't forget to take advantage of these Top Flight Automotive Perks:
Join our email list for weekly savings, discounts, new products and brand updates and more.
Follow our blog for more information on all your favorite cars, restoration parts, tips, tricks and other suggestions.
Join our NEW Revved-Up Loyalty Program for lifetime purchases that earn even deeper discounts and exclusive insider promotions.
We are ready to help you restore your classic car to its fullest potential! Contact us online today to learn more.