The 2022 Spring Carlisle Collector Car Flea Market, Corral, and Auction was well attended and Top Flight Automotive was fortunate enough to be there, too!
ARMO Hot Products Showcase
ARMO, the Automotive Restoration Market Organization, is the SEMA council whose main mission is to preserve and promote the automotive restoration industry and hobby.  The display that was set up at Carlisle features the hottest and most sought-after new restoration products on the market.  While we were there, we checked out our own entries for both Corvette and Mustang then voted for our favorites in a half dozen different categories.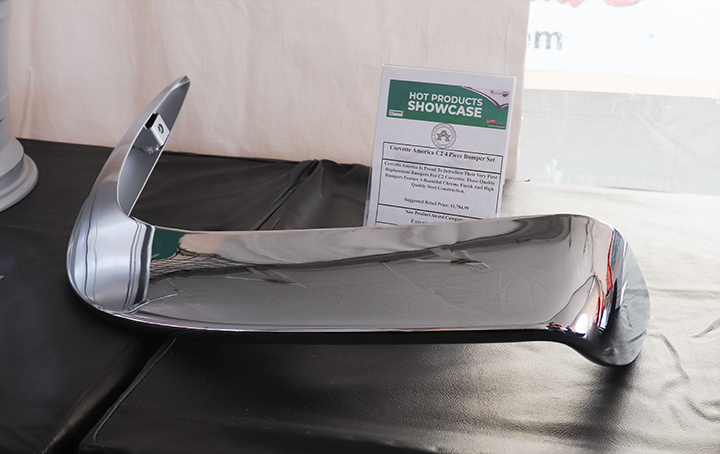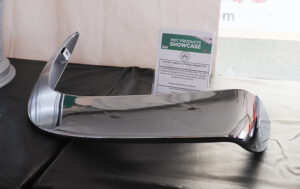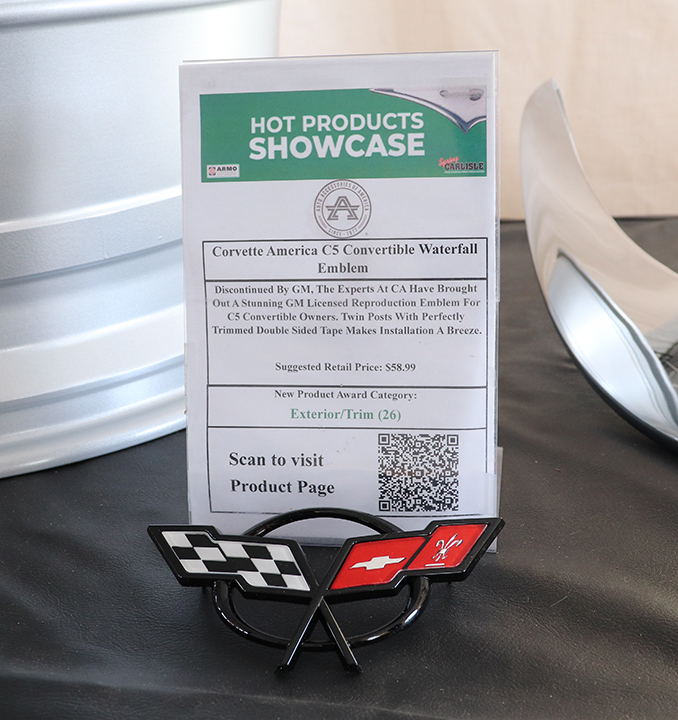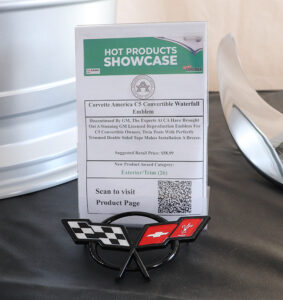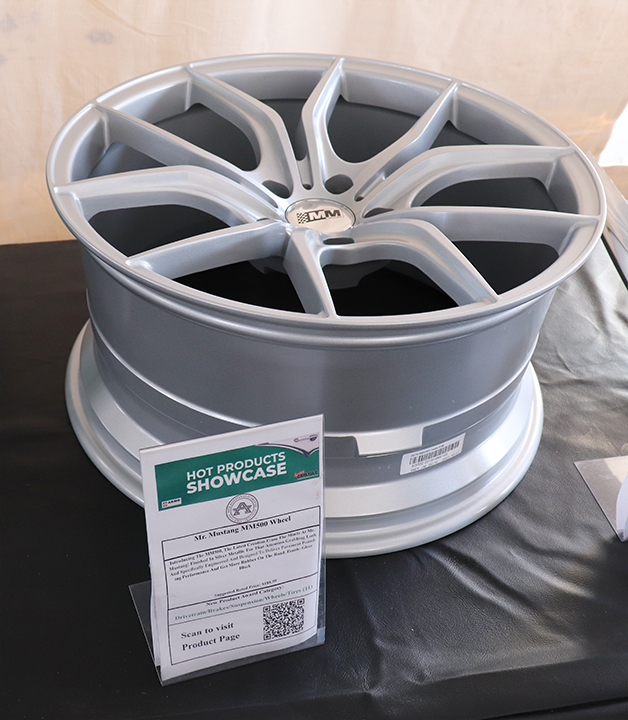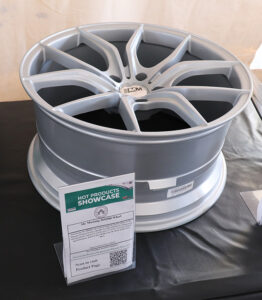 Car Corral
From collectible classics to daily drivers, you can find an example of just about everything in this area!  Some cars were already beautifully restored while others were in need of a little more TLC and elbow grease.  It was a joy to see so many different makes and models collected in one area.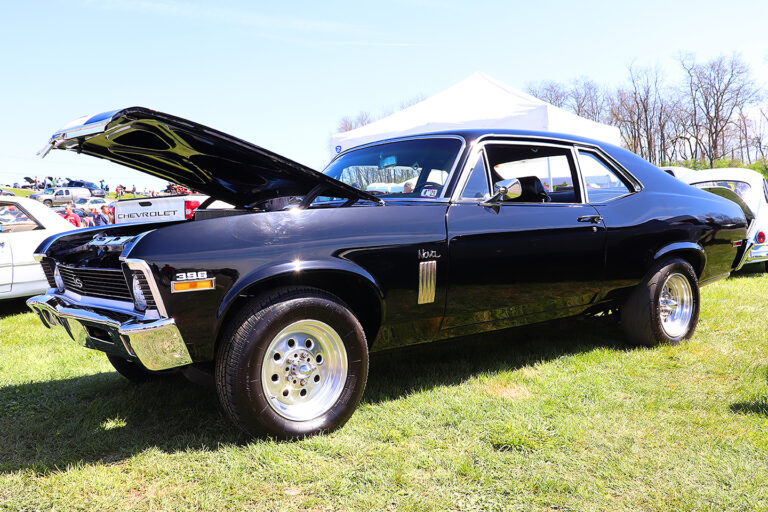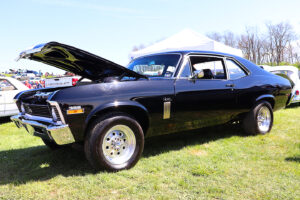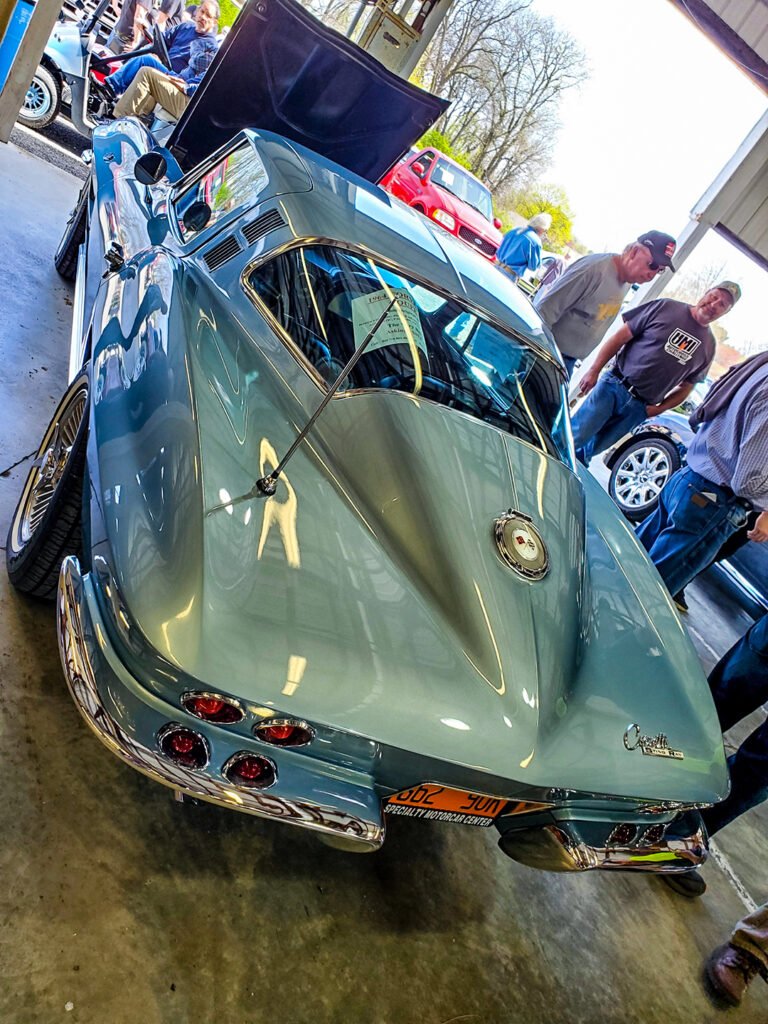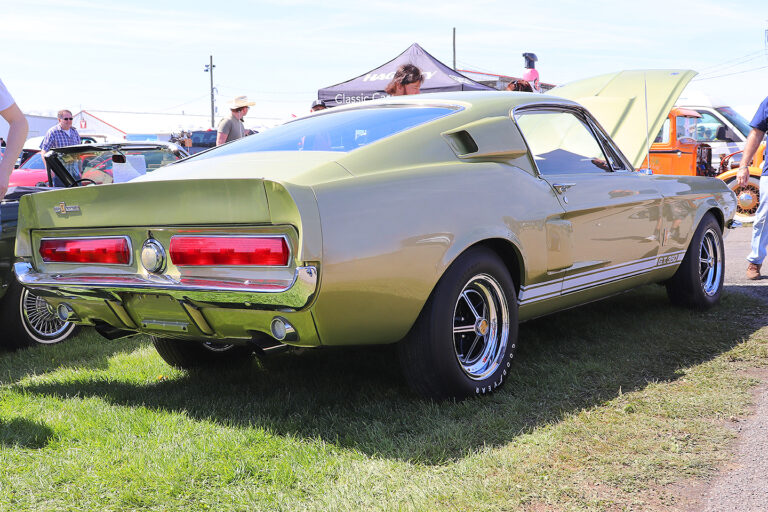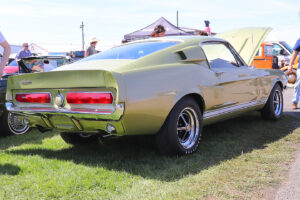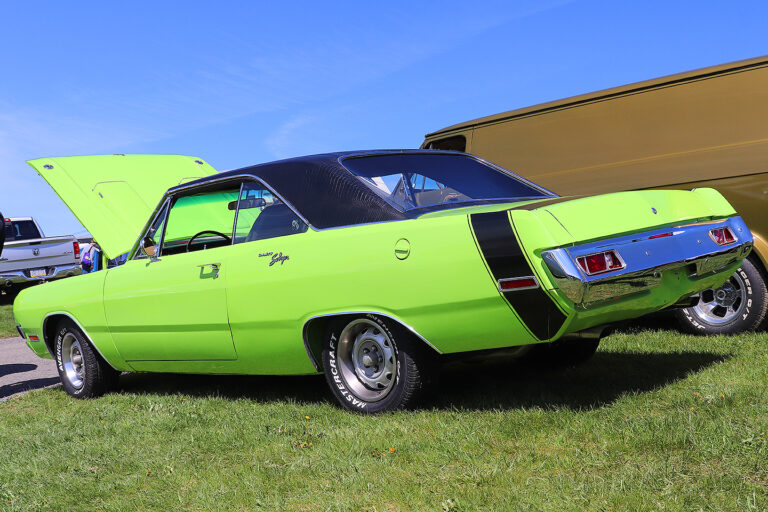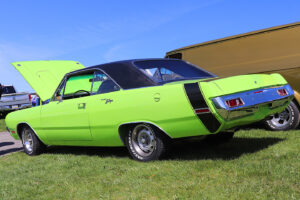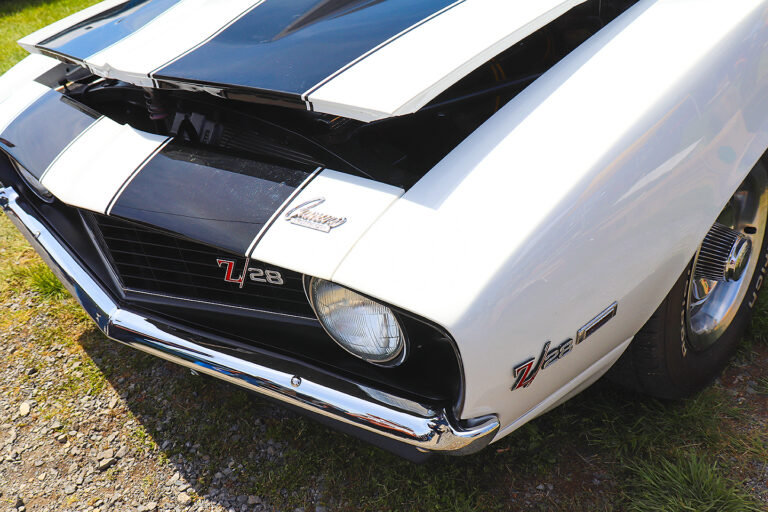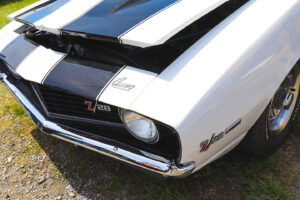 Midway and Flea Market
Then there are the hundreds of vendors that offer everything from NOS parts to fuzzy dice for your mirror!  With items displayed on tarps, tables, and pretty much every other surface, this area is a must see for a car enthusiast.