Corvette Mods has found a new home!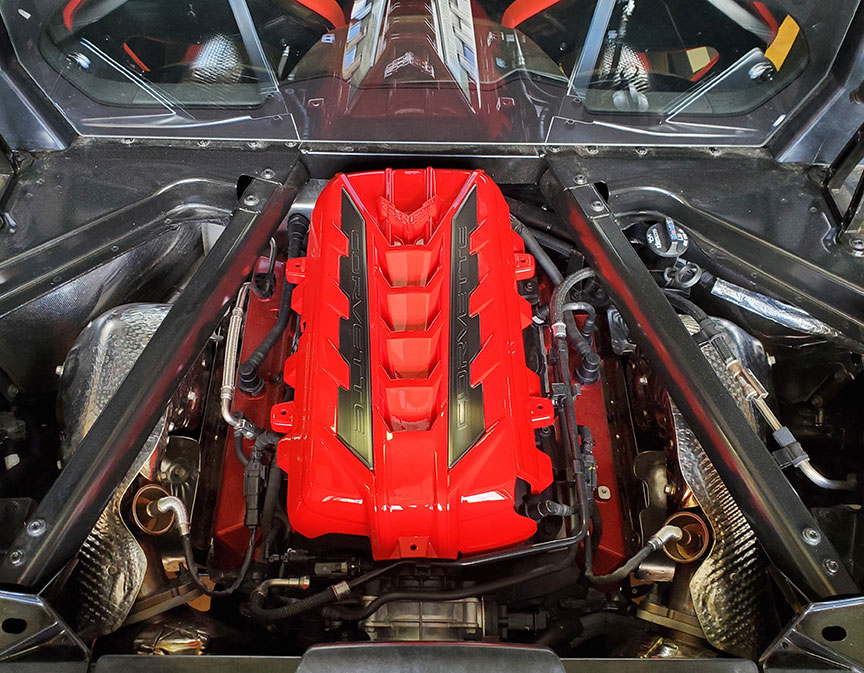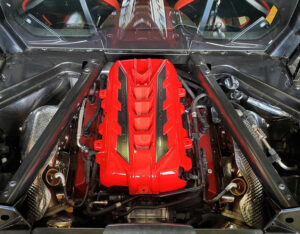 Everything that you've come to love about Corvette Mods, from their custom paint and hydro carbon fiber to their large selection of late-model items, is now at Top Flight Automotive.
By integrating Corvette Mods' vast catalog of parts with the Largest Corvette Supplier in the World, you now have access to the most expansive portfolio of Corvette aftermarket parts in the world all on one website! 
Are you looking for custom painted engine bay kits for your C8?  We've got it!
How about a carbon fiber spoiler, splitter and side skirts for your C7?  We've got that, too!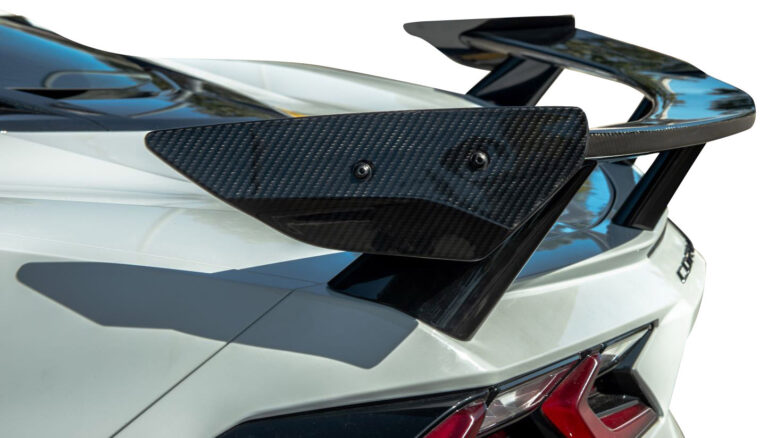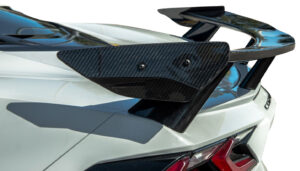 That's right—all of the incredible variety coupled with great service and fast shipping all in one place!  
To sign up for Deals, Product Launches, New Content, and More, register here!  My Account – Top Flight Automotive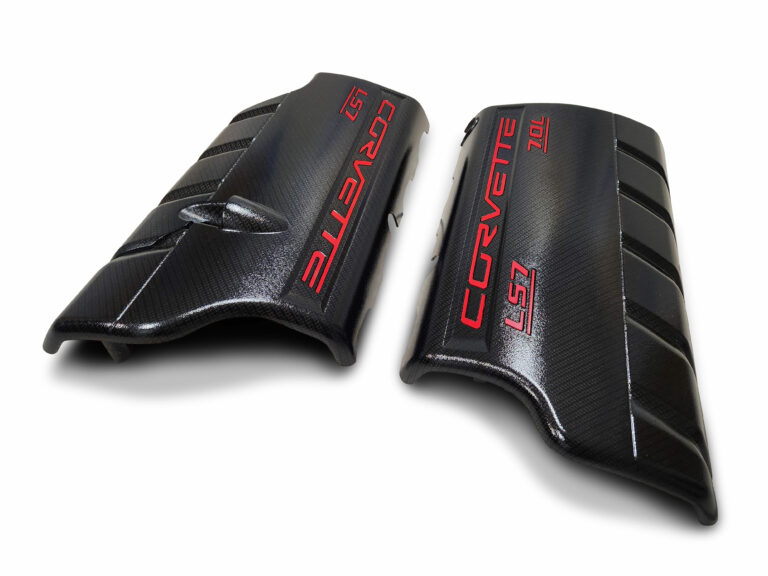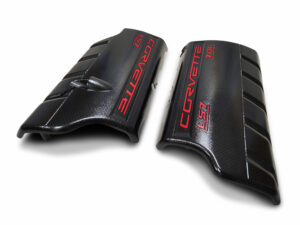 All you need to do to set up your account on the website is make a username, enter your email address, and add your vehicle information and you're ready to shop!