How the Bowtie became the Gold Standard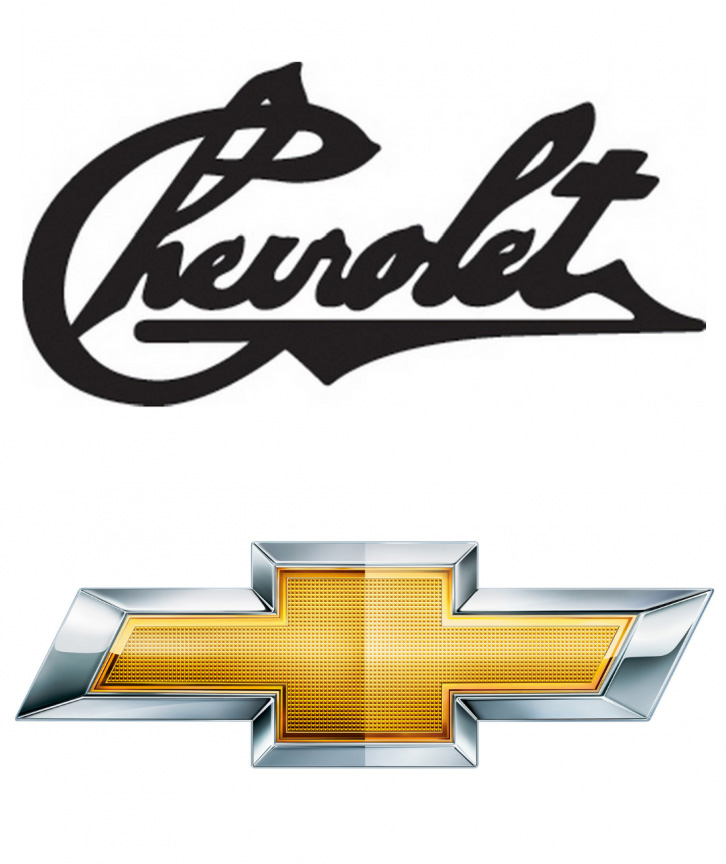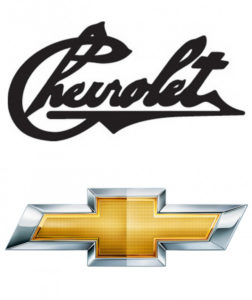 The first impression the public has of a company is often its logo. Usually, they are the most recognizable part of a company's branding message, even more so than slogans or spokespeople, according to an article "50 Company Logos, Then and Now" by Madison Troyer on Stacker.com
"Company logos are synonymous with a favorite product or experience." states the article.
The Chevrolet Motor Company was founded by William Durant in 1911. He named it after Louis Chevrolet, a legendary race car driver and his financial partner. Durant's premise for the business was simple — provide cars made and priced for the general public. He created the first Chevy truck in 1917. By 1953, the brand's most popular vehicle ever, the Chevrolet Corvette, debuted.
Everyone loves a good story. And there are several of them about how the Chevrolet bowtie logo was born. The most repeated logo origin story claims Durant saw the design on wallpaper in his Paris hotel room and liked it so much he tore a section off to bring home. He said he thought it would make a fine nameplate of a car. Whether that story is true or not, the bowtie has been used by Chevrolet since 1913. It turned to gold in 2004 to reflect the concept that Chevrolet cars and trucks were considered the "gold standard" of the automobile industry.
Most logo updates occur to keep up with the times and current trends. Although changing a company logo does not affect its business or offerings, it does impact how the company is viewed in the marketplace. A strong, familiar logo can signify quality and inspire confidence in a company. Studies have shown that Americans prefer to buy from a company they recognize and admire. This may explain why companies spend a lot of time and money on developing the right logo to represent their brand.