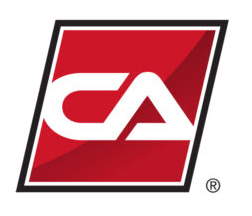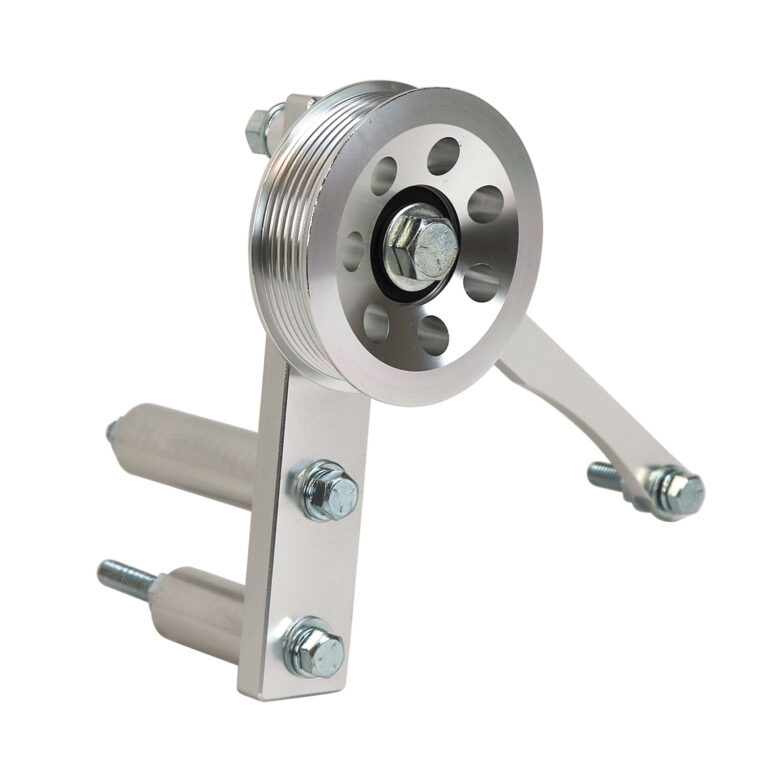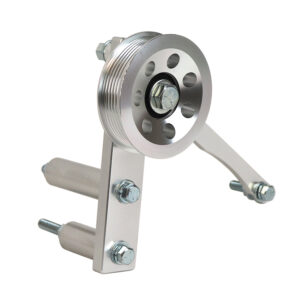 CA's new smog pump delete kit allows you to
eliminate the weight and complexity of your smog pump
while maintaining the OEM belt routing. 
Features & Benefits:
Made completely from aluminum, this kit reduces weight and removes the parasitic drag from the original smog pump, freeing up horsepower.
Its machined aluminum finish will look great in your engine bay or is ready for anodizing/powder coating in your favorite shade.

 

This kit comes complete with new fasteners and spacers. See CA's serpentine belts and tensioners to give your belt drive system a complete refresh.
Notes:
Please note that this kit is not legal for road use in states that require full emission control devices to be installed (and functioning). Please check your local laws.
#71706 -1985-1991 Corvette Air Pump Delete Pulley Kit – BUY NOW!


CA is a division of Auto Accessories of America. Corvette is a registered trademark of General Motors Corporation.