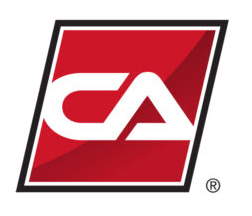 Features & Benefits:
Replace your discolored and warped dash pad with a new pad made with high-quality PVC on foam techniques
Updated gauge pods made from high-quality ABS plastic to ensure proper fitment with OE gauges
Includes upgraded installation hardware compatible with new gauge pod design
Includes new hardware for mounting OE clock or block-off plate
(plate not included)
Will Also Fit These Vehicles:
'68-'69 Torino
'68-'69 Ranchero
Notes:
This product is made with modern manufacturing materials and techniques. Designed to meet or exceed OE specifications in form, fit and function.
#FL814900 – 1968-1969 Ford Fairlane Dash Pad – Black – BUY NOW!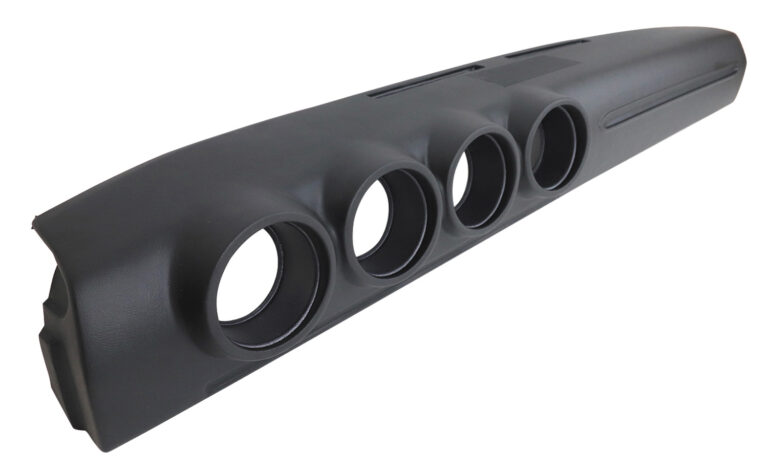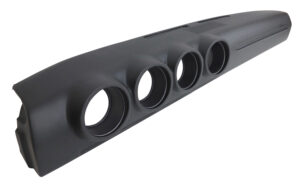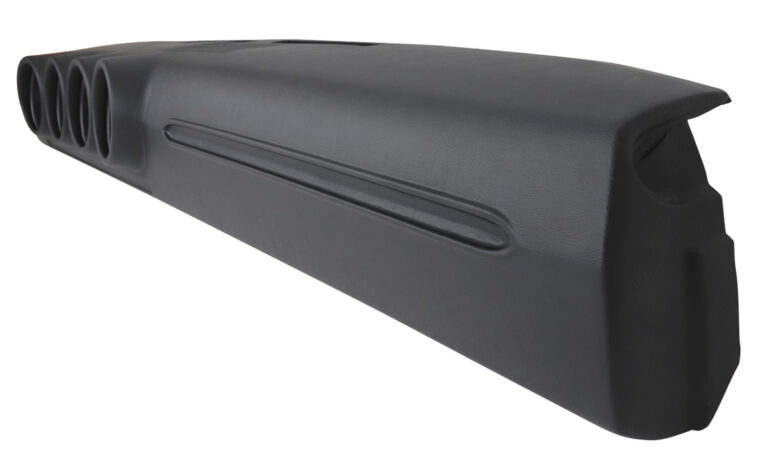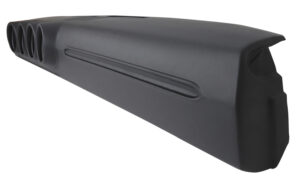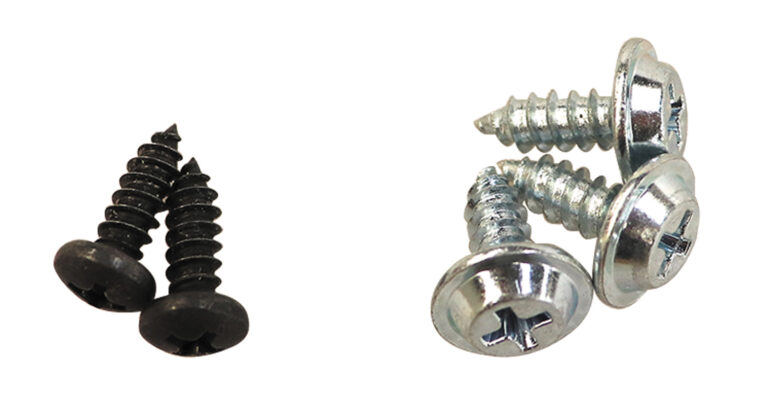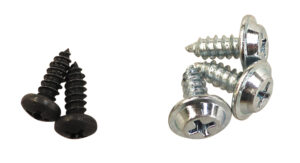 CA is a division of Auto Accessories of America. Fairlane, Torino & Ranchero are
registered trademarks of the Ford Motor Company.