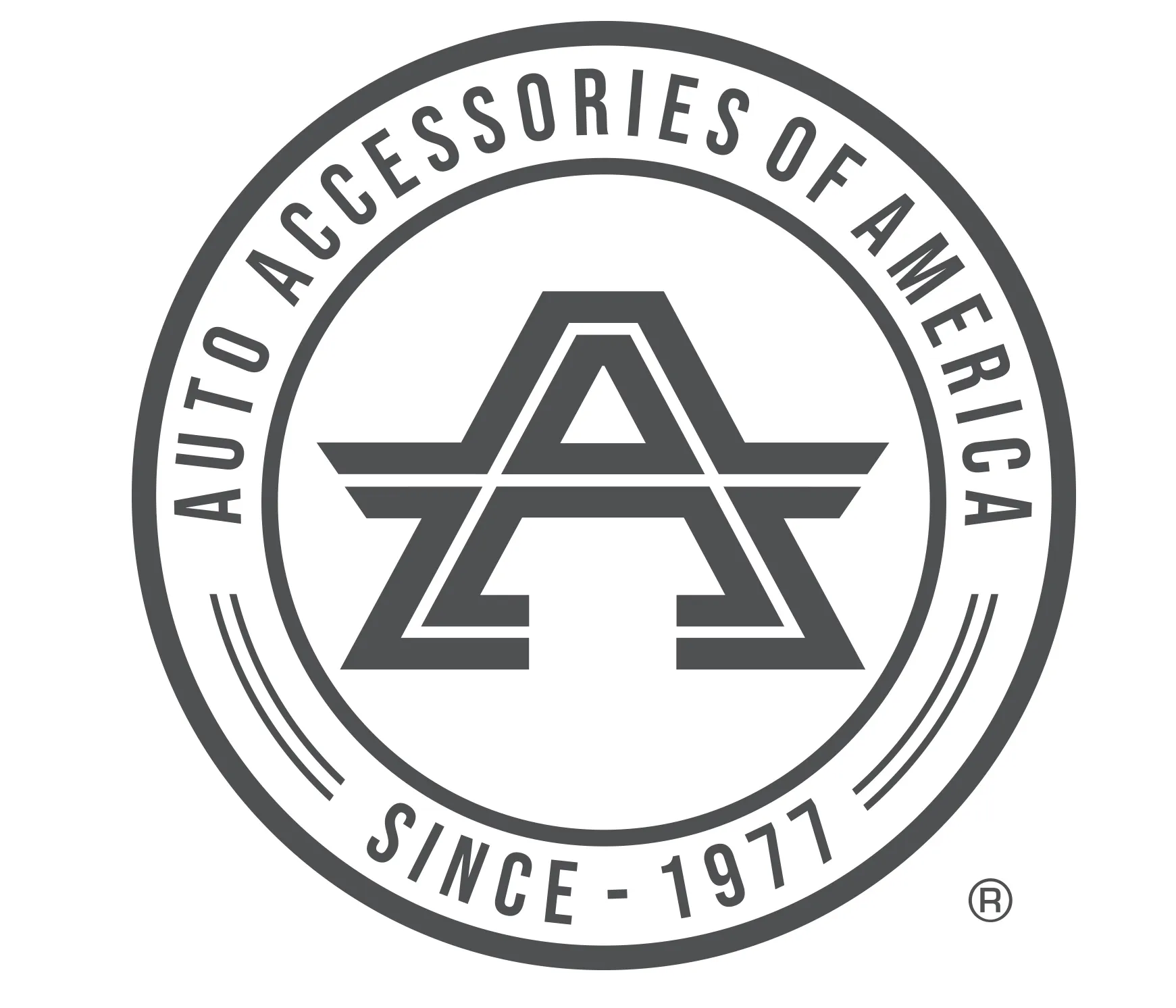 Auto Accessories of America 1964-1973 Ford Mustang Convertible Top Rear Window Pillow.
Fitment & Application
Submodel: Classic Mustang
Features/Benefits
Our soft, foam-filled Rear Window Pillow prevents damage to your convertible's rear window when it's stowed.
When your top is folded away, the window wraps smoothly around the Rear Window Pillow to eliminate unsightly folds, creases and scratches.
Associated Years: 1964-1973
Item Quantity Size: 1 EA
Weight: 1 pounds
Keywords: Convertible Top, Convertible Top, Convertible Top Boot Storage Bag, Convertible Top Boot Storage Bag