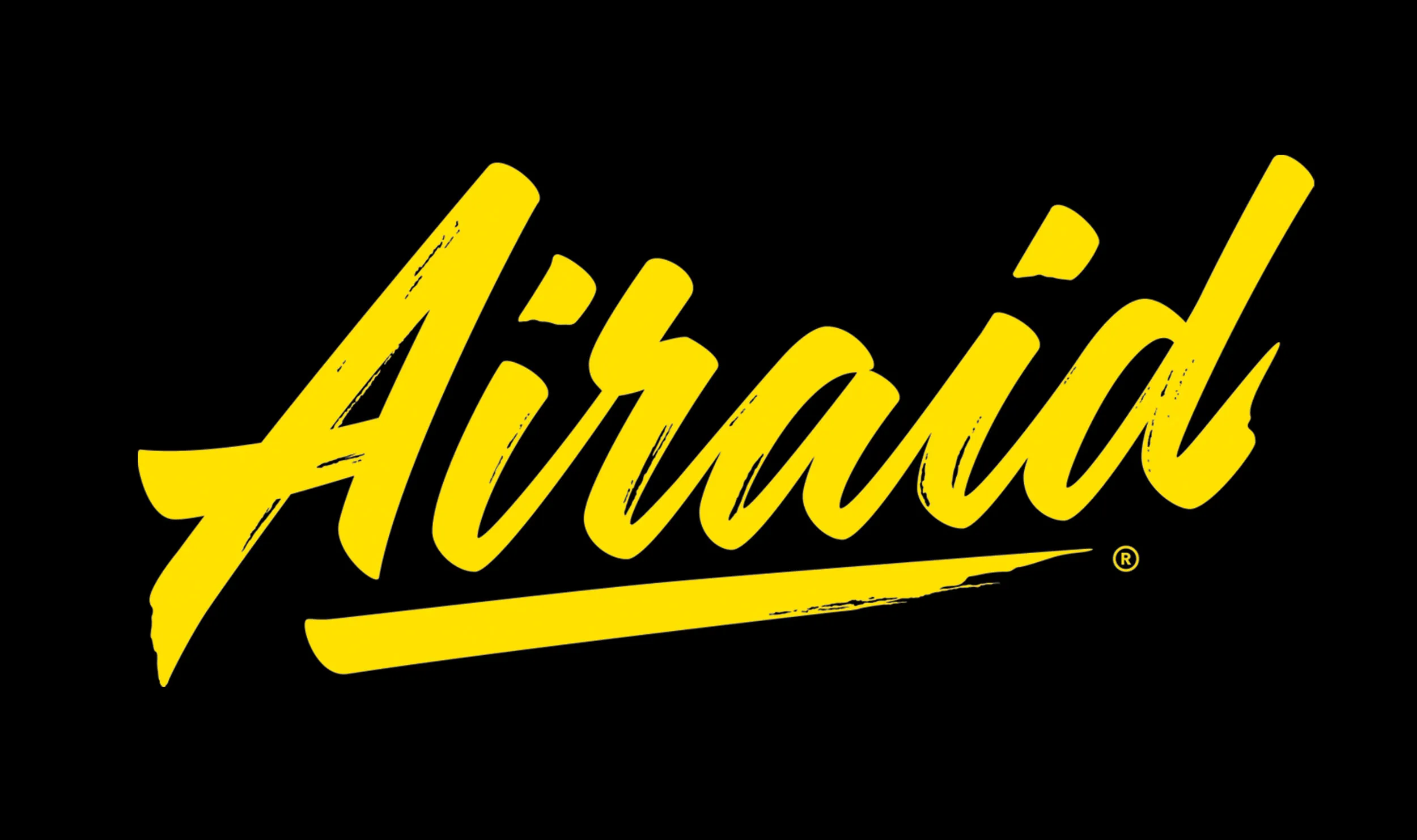 Airaid 2014-2019 Chevrolet Corvette Airaid MXP Intake Dry Filter For LT1 C7
Part #

52761

OEM Part # 251-274
CARB Restricted
Fitment & Application
Submodels: Stingray, Grand Sport
Notes: Mounting Hardware Is Included.; Not Legal For Sale Or Use In California.
Features/Benefits
Red Dry Synthetic Premium Air Filter Recommended For Everyday Street Driving
Superior Horsepower And Acceleration Gains
Replaces Stock Intake Tubing, Air Filter And Air Box
Easy To Install Using Commonly Available Tools
High Airflow Washable And Reusable Air Filter Media
MXP Air Box Incorporates A Window For Filter Inspection
The Airaid MXP Air Intake System Represents The Ultimate In Airaid's Cold Air Induction Systems And Delivers Higher Levels Of Horsepower And Acceleration Gains For Specific Chevrolet Corvette Models. This Air Intake Starts With A Replacement Two-Piece Roto-Molded Air Box That Addresses All The Shortcomings Of The Restrictive Factory Design. Housed Inside The Air Box Is An Airaid Premium Air Filter For Outstanding Air Flow And Filtration. Air Is Directed Through A New Air Intake Tube Constructed Of Cross-Linked, High-Density Polyethylene That Is Designed Using Extensive Computer Modeling To Maintain Proper Mass Air Flow Readings And Calibration. This MXP Air Intake System Incorporates A Heat Shielded Air Intake Tube As Well As A Built-In Velocity Stack, Which Further Promotes Airflow, And Has Provisions For The Factory Mass Air Sensor And Pcv Lines. What This All Means Is That You Get A Simple-To-Install, Yet Extremely Sophisticated System To Increase Air Flow While Maintaining Proper Air-To-Fuel Ratios, Thereby Eliminating The Need For Recalibration After Installation. Just Bolt It On And Go!
OEM Part Number: 251-274
Associated Years: 2014-2019
Notes: Mounting Hardware Is Included.; Not Legal For Sale Or Use In California.
Item Quantity Size: 1 EA
Dimensions (LxWxH): 19.5in x 16.25in x 15.75in
Weight: 11.5 pounds
CARB Restricted
Tariff Code: 8421310000
Keywords: Cold Air Intakes, Cold Air Intakes, Engine Cold Air Intake Performance Kit, Engine Cold Air Intake Performance Kit